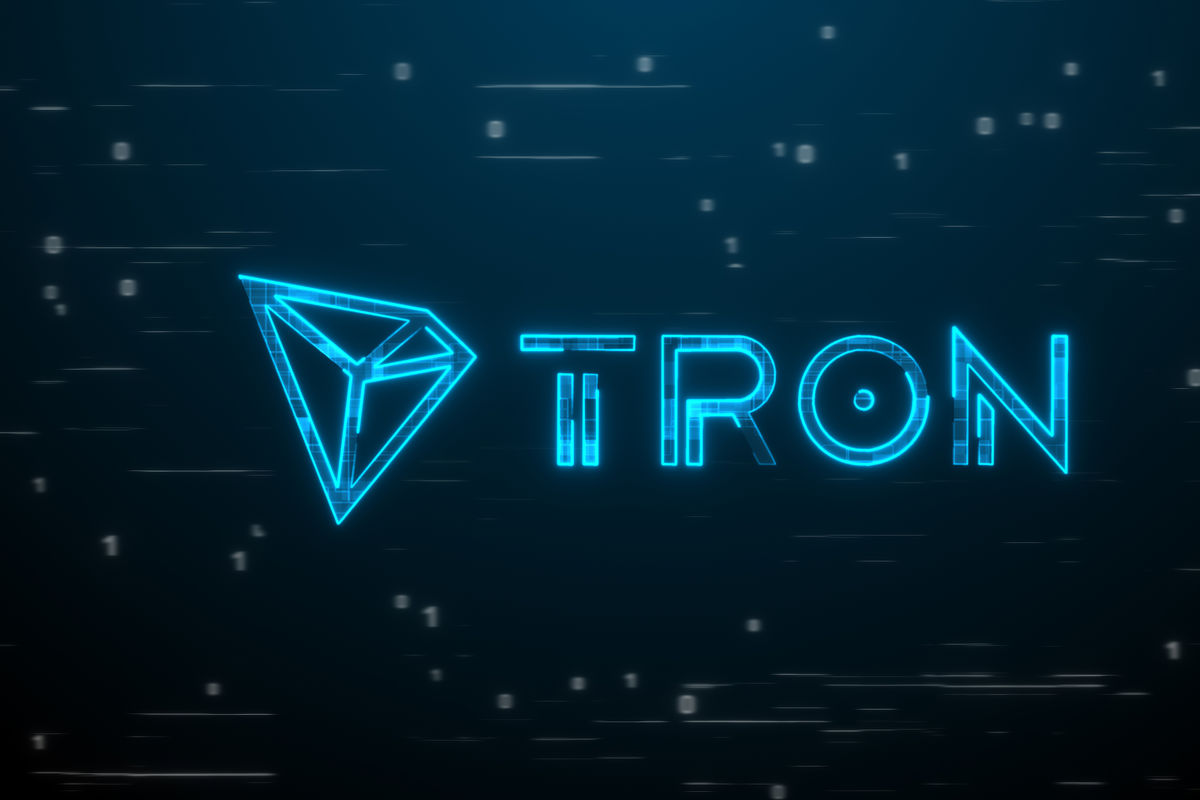 TRX price has recoiled in the past few weeks as demand for the coin and its USDD stablecoin eases. Tron dropped to a low of $0.067, which was much lower than this month's high of $0.072. It has a market cap of over $6 billion.
Tron overtakes BNB Chain in DeFi
Tron is a leading blockchain project that was developed by Justin Sun, one of the most prominent people in the industry.
He created the platform to become an operating system for the blockchain industry. Along the way, Sun has acquired existing companies and introduced new products to boost the ecosystem.
The most prominent acquisition was the $180 million buyout of BitTorrent, which is a leading platform for streaming and content downloading. He the shifted its focus to the blockchain. Today, BitTorrent is a thriving platform built on top of Tron's technology.
In May, Tron launched USDD, an algorithmic stablecoin that has become a leading coin valued at over $739 million. After experiencing a lot of growth initially, the stablecoin has recently lost momentum as investors draw its parallel with Terra USD.
Learn more about how to buy Tron in the USA.
Some analysts believe that the two coins are differences between the two since USDD is highly overcollateralized.
Tron price has wavered even after the platform crossed a main milestone in the Decentralized Finance (DeFi). According to DeFi Llama, Tron's total value locked (TVL) in the DeFi industry rose to over $5.81 billion. This makes it the second-biggest coin in the industry. As it rose, it crossed BNB Chain, which was formerly known as the Binance Smart Chain.
Tron's performance in the DeFi industry can be attributed to the strength of JustLend, which has a TVL of over $3.3 billion and a dominance of 58%. It is followed by SUN, which has a TVL of $1.4 billion and JustStables with TVL of over $1.18 billion.
Still, BNB is significantly bigger than Tron because of its strong market share in other important industries like gaming and NFTs.
Tron price prediction
The four-hour chart shows that the TRX price rose and found substantial resistance at $0.072, which was the highest level on July 29. The coin has pulled back and moved slightly below the 25-day and 50-day moving averages. At the same time, oscillators like the Stochastic and Relative Strength Index (RSI) have tilted lower.
Therefore, the coin will likely continue falling with the next reference being at $0.0630, which was the lowest level on July 26.