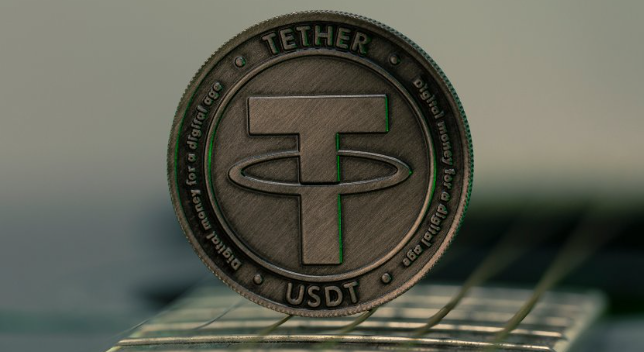 For several days, we have seen the crypto market move steadily upward, showing signs of a subtle bullish trend. It looks like the market may be slowing down even further heading into the weekend, with Bitcoin (BTC) only up 1.15% today, and XRP (XRP) gaining just 1.49%. Some of the other cryptos are gaining more than that, but the stablecoin Tether (USDT) is showing a pattern of holding still and waiting for the moment.
USDT/USD
What Is Happening with Tether Right Now?
Tether's price hardly ever moves more than a fraction of a cent, as is to be expected with a stablecoin that is tied to the US dollar. Its value is almost never anticipated to shift, so we look at indicators like its trade volume to see if there is a lot of movement happening with Tether.
As the top ranked stablecoin and still the #3 cryptocurrency token overall, Tether has a prestigious place on the market and a lot of eyes on it at all times. It is used as a crypto storehouse on most days, with investors keeping their digital assets there until they see an opportunity to spring on anther crypto coin and withdraw their Tether tokens to buy something else.
Tether's trade volume is at $48.1 billion, which is fairly normal for the coin and a difference of just 0.32% from yesterday. The Tether rate is right at $1.00 (USDT/USD) with no change from yesterday.
Is Tether Stable?
The question a lot of investors have right now is whether Tether will remain a stable place to keep their assets. They have other options for stablecoins to keep their assets liquid, but none of them are as trusted or high profile as Tether.
This coin has weathered some incredible storms, including government inquiries, fines, massive withdrawals, and the crash of a fellow stablecoin. Through it all, Tether has hardly wavered, and we expect it to handle a slowing market just fine. It should do well even if the market shifts quickly in one direction or another, retaining its value as a storehouse for liquid assets for the foreseeable future.
Looking at all the indicators for Tether, it is safe to say this is a rock-solid stable in at the moment.