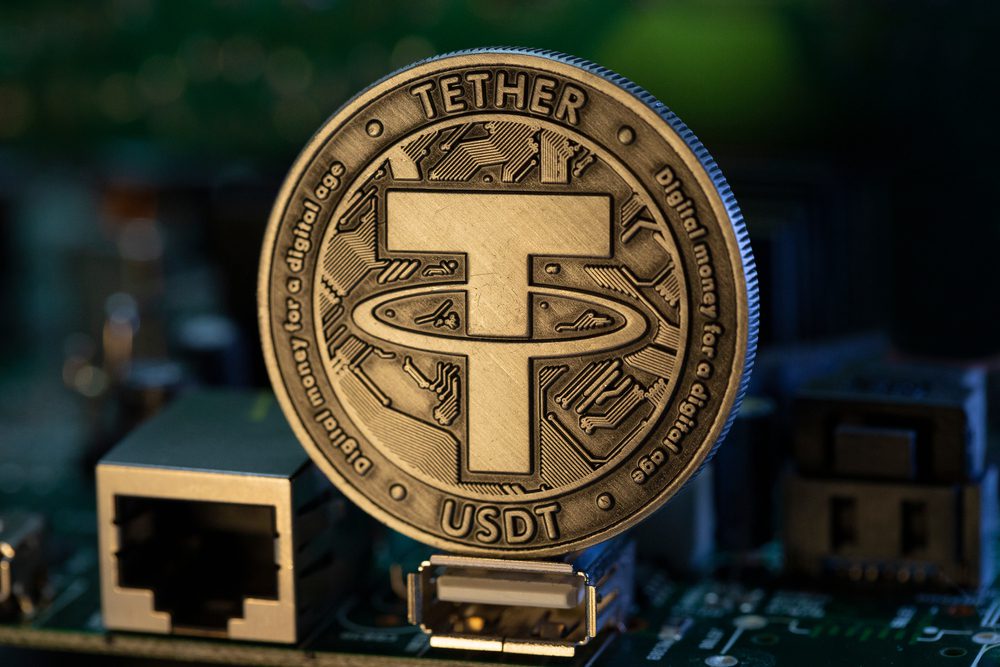 Tether addresses that it is waiting for instructions from law enforcement to decide on whether to freeze Tornado cash addresses or not.
The recent US government sanction on virtual currency mixer Tornado Cash raised alarm bells in the cryptocurrency industry. Tornado Cash, an Ethereum-based coin mixer, has been sanctioned by the US Treasury Department's Specially Designated Nationals and Blocked Persons List (SDN). The sanction now bars US investors from using the chain of the coin-mixing service for unlawful purposes.
The measure took effect on August 8, as stated by the US Department of Treasury. Companies employ Coin Mixers to conceal the origin of every single transaction, with Ethereum-based Tornado Cash proving extremely popular.
Tether decides not to jump on deciding to freeze Tornado cash addresses
Tether stated in a recent blog post that the company's decision to freeze secondary market addresses could be reckless.
"Even if Tether recognizes suspicious activities on such an address, completing a freeze without the verified instruction of law enforcement and other government agencies might interfere with ongoing and sophisticated law enforcement investigations."
Tether highlighted in the blog post that sometimes the law enforcement team gives special instructions not to ban certain suspicious addresses as it can trigger the suspects and alert them. This will eliminate the possibility of capturing further connections and suspects.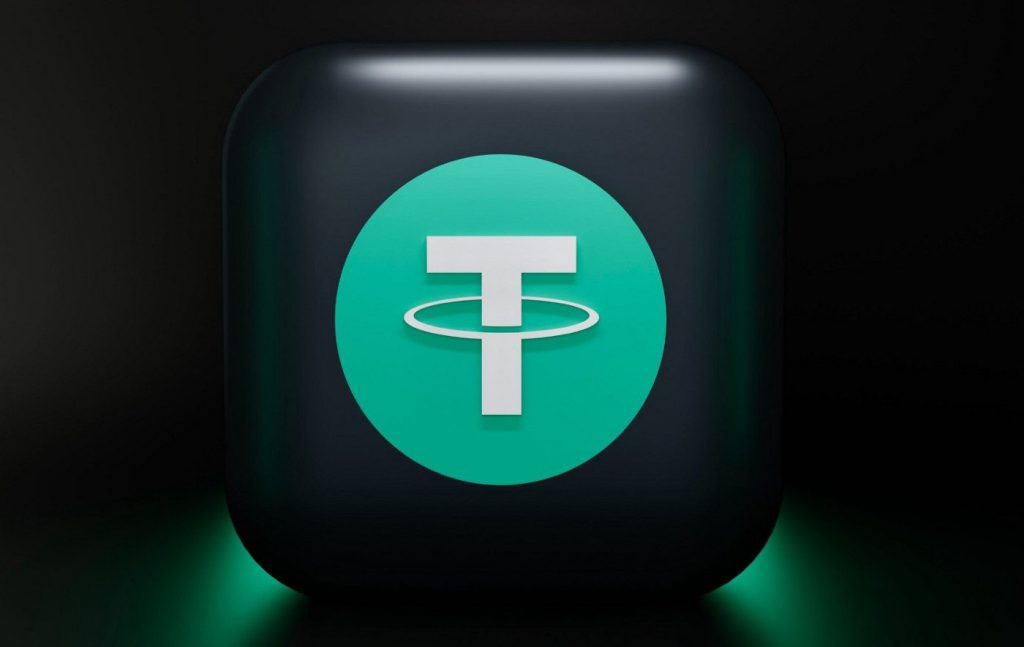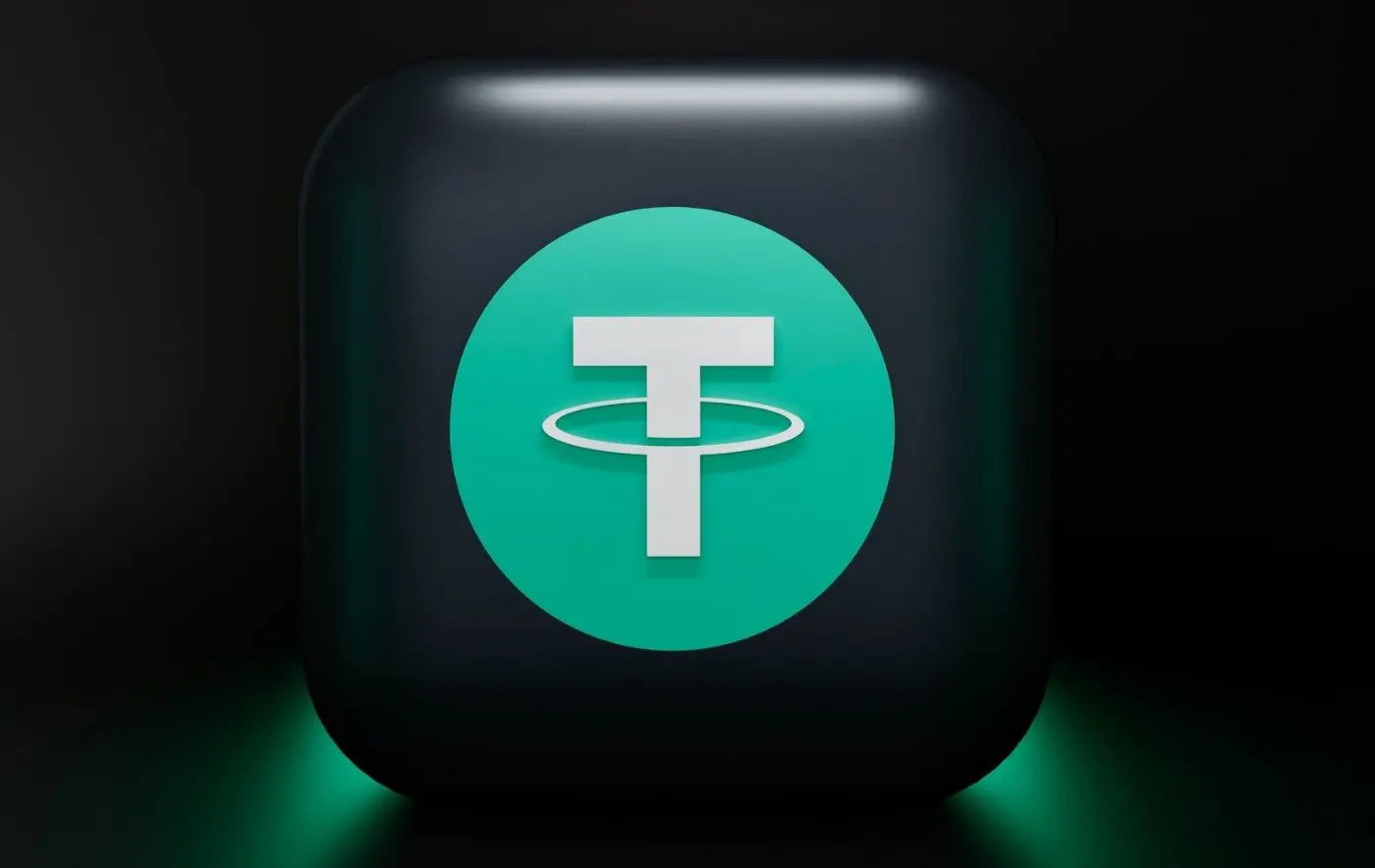 The blog post also states that no request has been made by the US officials requesting to freeze any addresses that are sanctioned by the OFAC.
"For example, we have been cooperating on various freezes with US law enforcement, including in the last 2 weeks after the OFAC public disclosure about Tornado Cash, and no specific request has been put to us related to freezing relevant Tornado Cash addresses."
Tether stated that even though the company is not US-based, it still considers OFAC sanctions as a global compliance system. It also added that if it were to freeze the addresses without any instructions, it could hamper the investigation by various regulators.