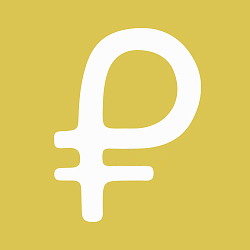 Terra (LUNA) price action is facing headwinds from both sides as a technical candlestick pattern is throwing a spanner in the works, together with that long-feared dollar strength that is re-emerging after several warnings from Fed officials towards the markets and as most of the dollar weakness got erased in the final trading hours on Friday.  
Solana's (SOL) price, from a first glance at the sheet, looks bullish and set forth to continue its rally and winning streak. However, a closer look under the hood reveals that on a weekly chart, price action is going nowhere and could soon collapse once a tail risk gets inflated again.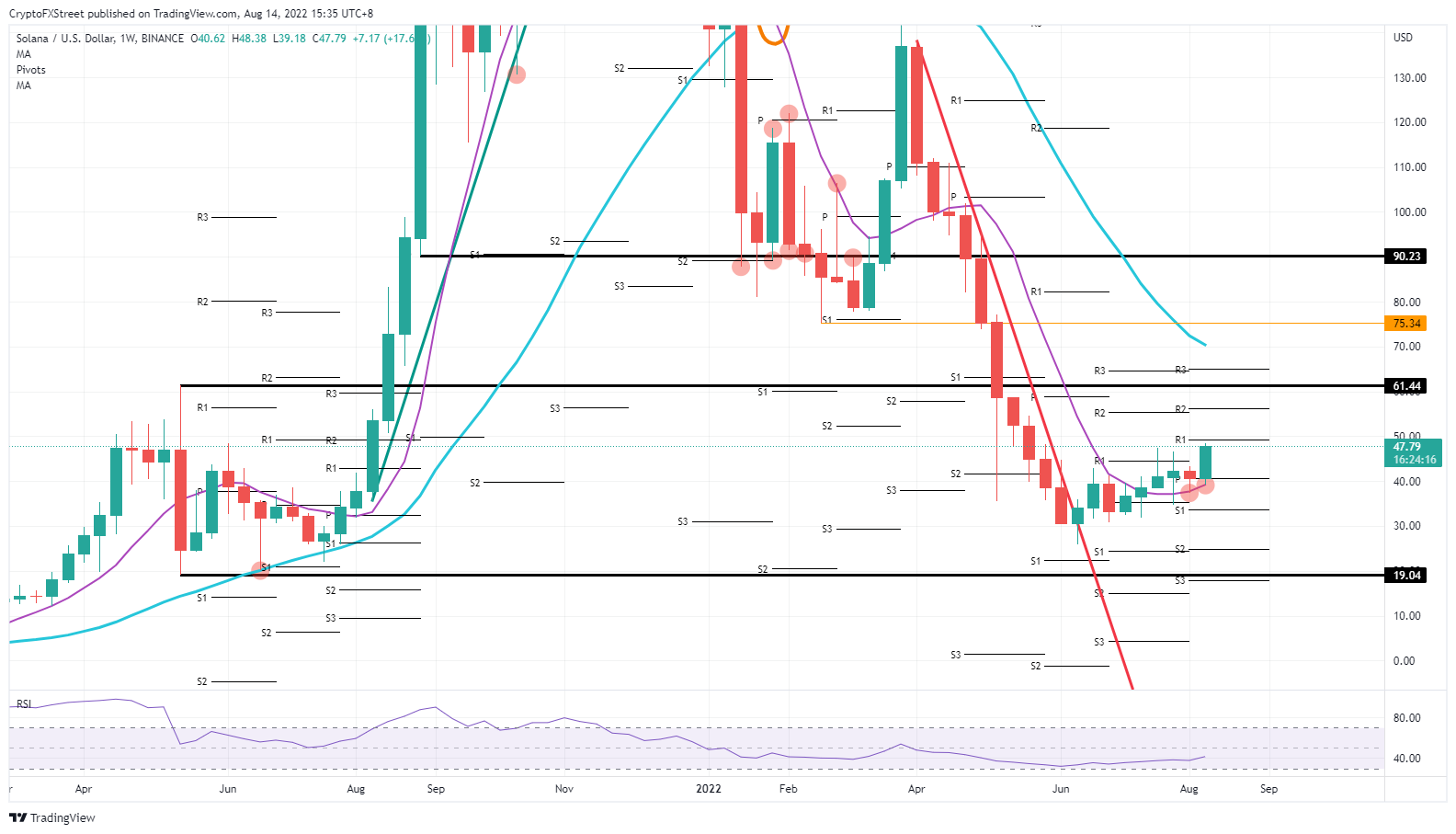 Shiba Inu (SHIB) price is still set to rally quite sharply towards $0.0001708, a very tactical level at the top of the R3 resistance level for this month and perfect as the completion of a swing trade since mid-June. Several technical elements thus provide tailwinds for SHIB price action in which it can rally.