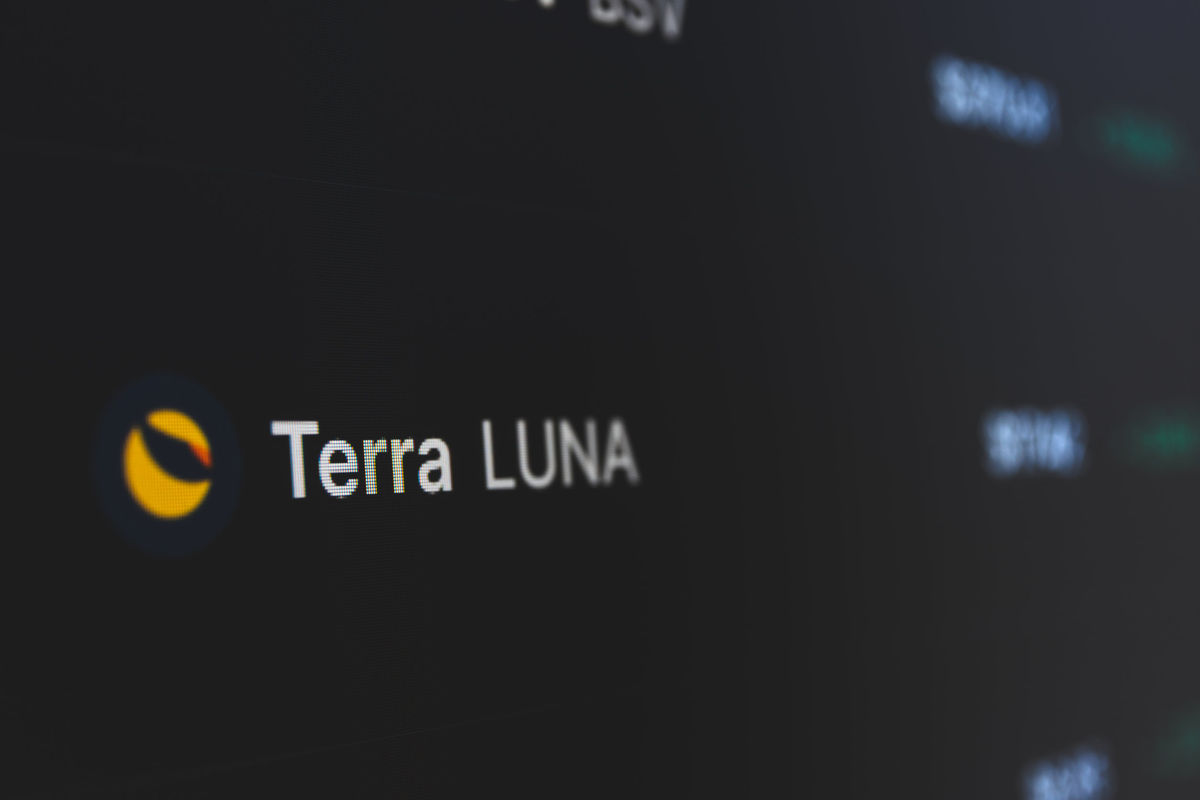 Terra Luna Classic price bounced back as demand for the fallen angel continued rising. The LUNC token rose to a high of $0.00013, which was the highest level since June 30. This price is about 143% above the lowest level this year. It is also about 99.9% below its all-time high, giving it a questionable market cap, according to CoinGecko.
Why is LUNC rising?
Terra Luna Classic is a fallen angel that crashed in May this year. At its peak, the coin was one of the most valuable cryptocurrencies in the world. Its stablecoin, Terra USD, was the third-biggest coin in the world after Tether and USD Coin. At the same time, its DeFi ecosystem was the second-biggest after that of Ethereum.
Terra Luna Classic has continued trading in the past few months even as the platform's developers have shifted their focus to Terra 2.0.
It is unclear why LUNC price has jumped in the past few months. A possible reason is the relatively new phenomenon of short squeeze. This is a situation where retail traders buy assets that have experienced substantial losses and those that have gone through a challenging situation.
Read more about how to buy Terra.
For example, we have seen cryptocurrencies like Celsius and Voyager Digital surge even though their parent companies filed for bankruptcy. In fact, at the time of writing, the VGX token has risen by over 405 in the past 24 hours. Additionally, Terra USD Classic has also seen some parabolic moves in the past few days.
The same situation has happened in other assets like stocks. For example, shares of companies like Revlon and Hertz jumped sharply when they announced that they will file for bankruptcy.
The fact that other cryptocurrencies have rallied has also helped push the LUNC price sharply higher. Terra Luna price, on the other hand, has remained under pressure in the past few days.
Terra Luna Classic price prediction
The four-hour chart shows that the LUNC price went parabolic and reached a high of $0.000135, which was the highest level in almost two months. As it rose, the coin rose above the important resistance level at $0.0001150, which was the highest level on August 1.
It has also managed to move above the 25-day and 50-day moving averages while the Relative Strength Index (RSI) has pulled back slightly. Most importantly, it seems like it has formed a break and retest pattern.
Therefore, there is a likelihood that the LUNC price will continue rising as bulls target the next intraday high of $0.000135.