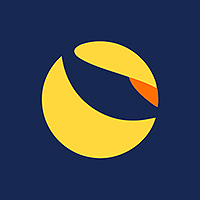 The Enterprise Protocol, a new standard infrastructure for building DAOs on Terra could be LUNA's next move, according to sources close to the matter. Entropy Beacon, a decentralized and secure on-chain protocol, recently went live on the Terra blockchain. 
Bloomberg Intelligence strategists are eyeing a potential Bitcoin bull run in the second half of 2022, according to Mike McGlone. Several indicators that predicted previous Bitcoin price rallies had hit similar levels as seen before a bull run begins. 
Shiba Inu burn reduced the circulating supply of the meme coin, pulling 719 million out permanently. A spike in burn rate fuels a bullish sentiment among investors. Analysts have a bearish outlook on Shiba Inu price and identified ways to trade SHIB profitably despite the decline.