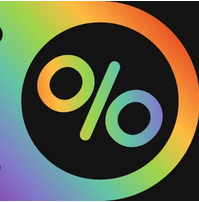 ZURICH, SWITZERLAND, Oct. 03, 2023 (GLOBE NEWSWIRE) — As cryptocurrency gains mainstream traction, users worldwide face the rising challenge of unfair and high transactional taxes. However, an innovative solution has now surfaced – TaxReap. Designed around its unique $TXR tokens, TaxReap promises a simplified and more equitable tax landscape, enabling users to claim up to 10% bounty from the tax fee harvest.
Reimagining Taxation: Engage, Play, Earn!
TaxReap is not just a tool; it's an experience. Its core objective is to gamify taxation, making it engaging and ensuring everyone, irrespective of portfolio size, can claim a significant share of tax rewards. The rewards grow with the ecosystem's transaction volume, making it a game where participation heightens the odds of winning.
TaxReap's Commitment to Its Pillars:
Transparency: Every transaction and process is etched onto the Ethereum blockchain, allowing users to audit and trust the system fully.
Fairness: With its groundbreaking protocol, TaxReap assures that tax distribution is impartial. Every user, regardless of the token volume they hold, has an equal chance to reap the rewards.
Decentralization: Functioning without any centralized governance, TaxReap empowers its community, putting them at the forefront.
Probability: A system where transaction volume directly corresponds to higher rewards.
Mechanism Simplified: Buy, Activate, Claim!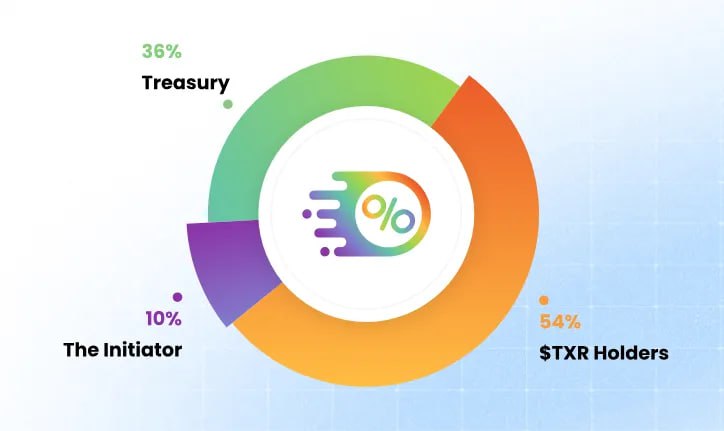 TaxReap's functioning is straightforward: Acquire $TXR tokens, either by purchasing on Uniswap or through other transactions. Upon holding the tokens, users can activate the "Reap" function. Immediately, an impressive 10% reward from the imposed 5% tax on transactions is given. The remaining tax ensures benefits flow back into the community and the project's longevity:
36% aids in project development, marketing strategies, buybacks, and burns.
54% goes back to the $TXR holders, proportional to their token quantity.
Token Metrics and Allocation: A Plan for Sustainable Growth
With a capped supply of 100,000,000 $TXR tokens:
95% promotes liquidity and accessibility through the Uniswap launch.
5% nurtures collaboration with Key Opinion Leaders (KOLs) and strategic partners.
A balanced 5% tax on both buy and sell transactions is then judiciously distributed, ensuring project growth and community reward.
Be Part of the Taxation Revolution
TaxReap is more than a project; it's a movement. A movement towards transparent, equitable, and enjoyable crypto taxation. The future of a rewarding crypto journey beckons; it's time to join TaxReap and reap the benefits.
For more information about TaxReap and how to engage, please visit [TaxReap's Website URL].
About TaxReap
TaxReap stands at the intersection of technology and fairness, seeking to disrupt traditional cryptocurrency taxation methods. With its unique gamified approach and community-centric vision, TaxReap is pioneering a more transparent and engaging crypto experience.
For media inquiries, please contact:
Hugo Tonali
Tonali@TaxReap.com
Related Links:
TaxReap.com 
T.me/TaxReap 
Disclaimer: 
The information provided in this release is not investment advice, financial advice, or trading advice. It is recommended that you practice due diligence (including consultation with a professional financial advisor) before investing or trading securities and cryptocurrency.