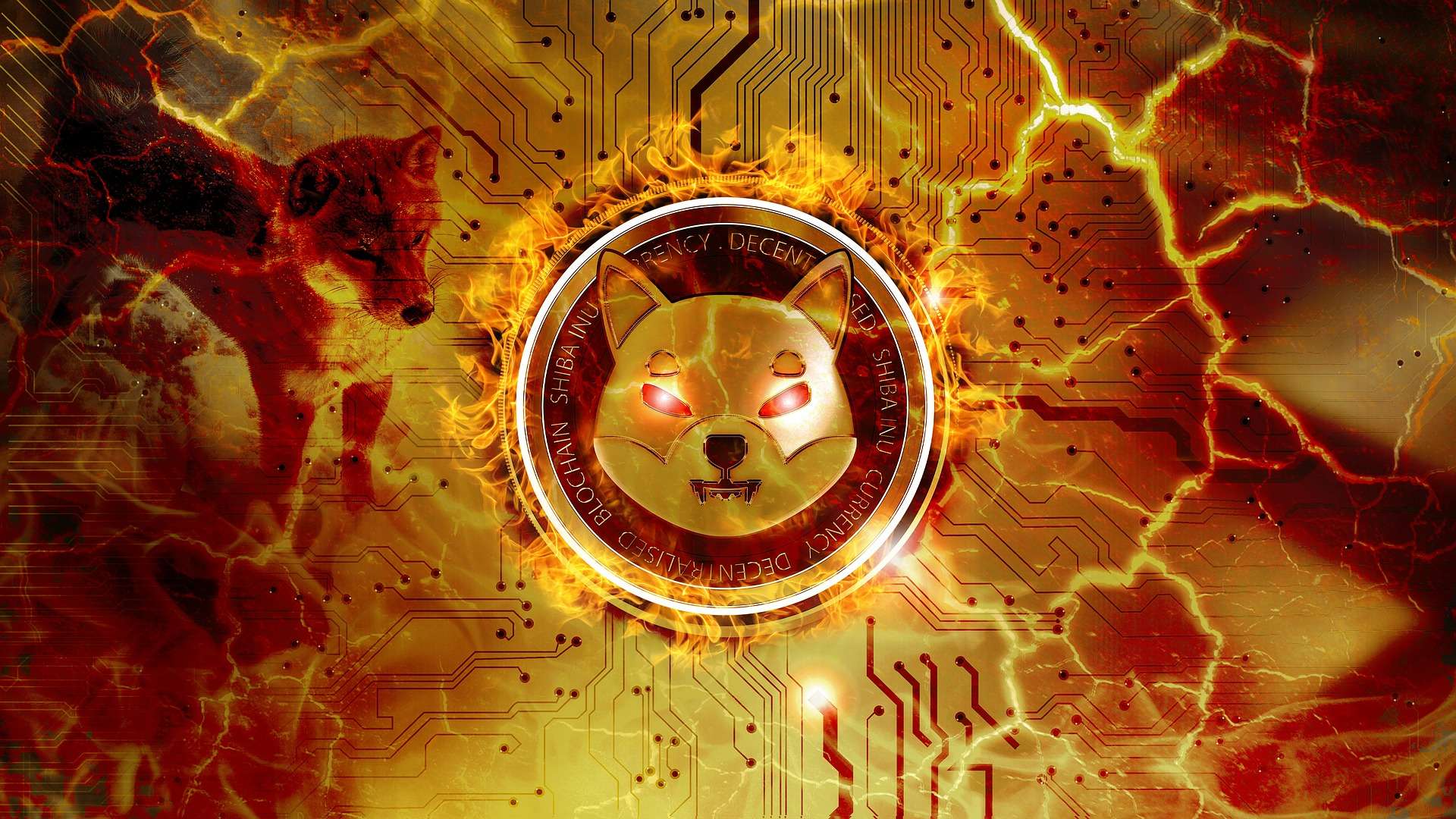 The CNBC Mad Money host stated that the Fed won't stop raising rates until all speculative assets are "washed out."
Crypto investors didn't heed Cramer's previous warning about Coinbase.
---
Following the Fed's tightening cycle, CNBC's Mad Money host, Jim Cramer, has issued a stern warning to crypto investors. Cramer warned crypto investors to steer clear of cryptocurrencies and other speculative assets. His warning comes after the Fed's recent rate rise to curb the inflation spike in the US.
According to Cramer, the best explanation for the Fed Chair's speech last Friday is that Americans should dump their risky assets, which include cryptocurrencies.
Fed chair, Powell, told us that we shouldn't do anything stupid with our money. That's the main point of his Friday speech. He would keep bringing the pain until most of us stop investing in risky assets.
Cramer specifically mentioned that investors should stay from Dogecoin (DOGE), Shiba Inu (SHIB), and other popular cryptos like Polkadot (DOT). The Mad Money host added that he doesn't believe Bitcoin is still a store of value or a hedge against inflation based on recent events. The value of the most prominent digital asset has dropped significantly after the Fed's recent rate rise.
Cramer said the aggressive rate raises are a sign of serious intent by the Fed. However, the most important thing is for investors to get through it intact. He advised investors not to get "meme'd, SPAC'd, or crypto'd." Besides digital currencies, the Fed's desire to contain the current inflation spike also affects other equity markets like stocks.
The Fed won't stop anytime soon – Cramer
Based on the Fed chair's speech, there isn't any specific date that the Fed would likely stop raising rates. Cramer said the Fed's chair, Jay Powell, will keep increasing rates and cause more pain to investors till inflation reduces massively. "The decline won't end until there is a massive washout of all speculative assets."
Cramer also advised investors to dump meme stocks and their stocks of firms that became public through the SPAC (Special Purpose Acquisition Companies) route. The Mad Money host's statement contradicts his previous stance about digital assets. Previously, he had advised investors to invest in digital assets, no matter how small.
He even claimed to have invested in Bitcoin because it is the best alternative to Gold. Meanwhile, there is a remote possibility that investors will heed Cramer's warning. Earlier in the month, Cramer predicted that crypto prices might drop massively due to Coinbase's issue with the US Securities and Exchange Commission (SEC).
The SEC was investigating Coinbase for allowing its user to trade unregistered securities. However, crypto prices didn't plummet as Cramer predicted. Instead, their prices surged, causing investors to rebuke him for his prediction. Last month, the CNBC host also predicted that the Fed would eventually immolate digital assets. After Powell's speech on Friday morning, wall street finished lower for the third successive session with investors digesting his remarks.