Solana price shows a lack of strength after piercing an important resistance barrier, denoting an overwhelming increase in sellers. This development has pushed Solana SOL to trigger a full-blow reversal that has pushed it down to where it currently stands.
Ethereum price is undergoing a selling spree after a massive, week-long rally that pushed its price up by more than 60%. As a result, ETH is currently scrambling to find stable support levels.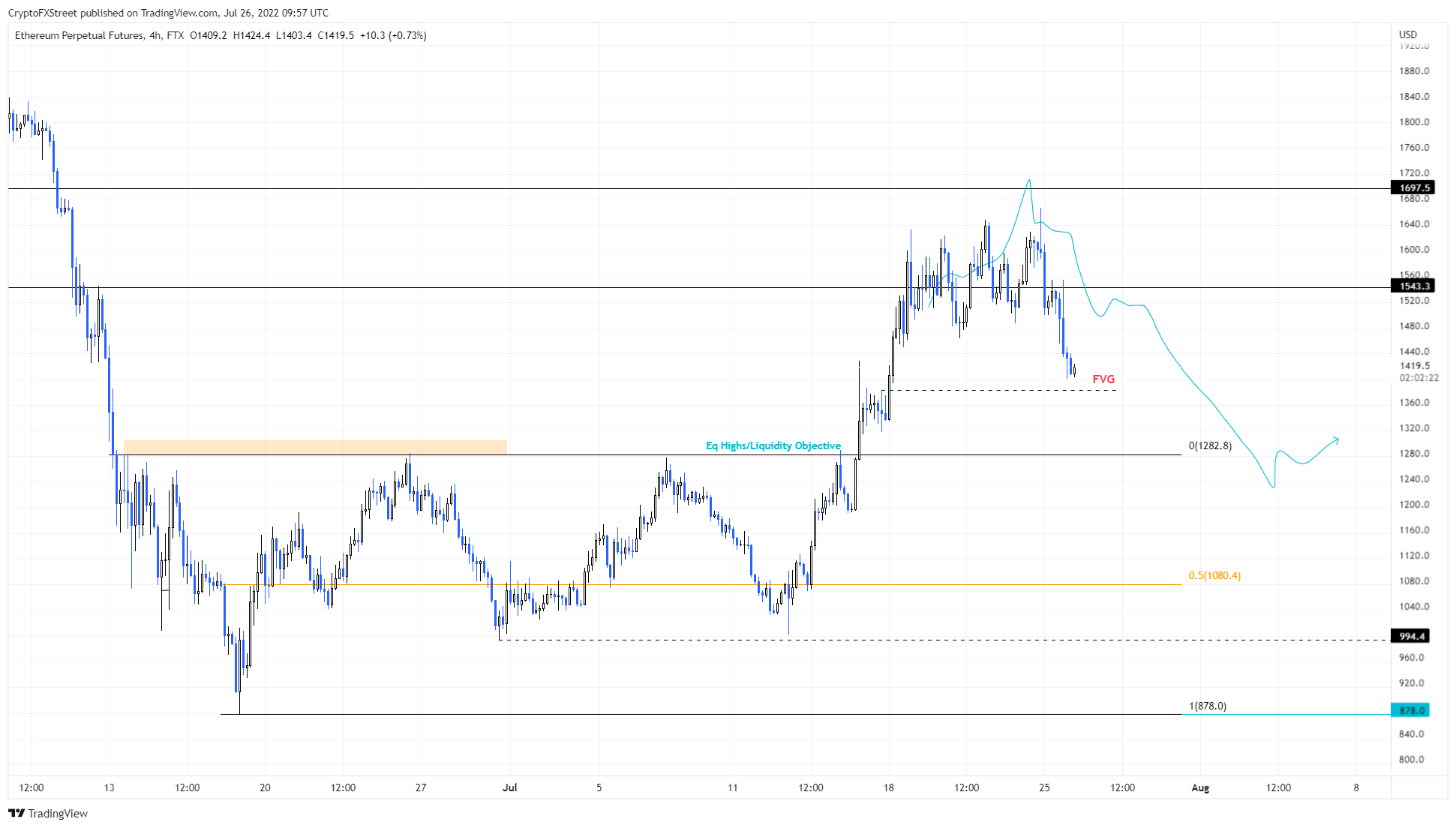 LUNA price shows that it is out to repeat the fractal that was spotted nearly two weeks ago. If such a development does occur, investors should be aware that more corrections are on the horizon.