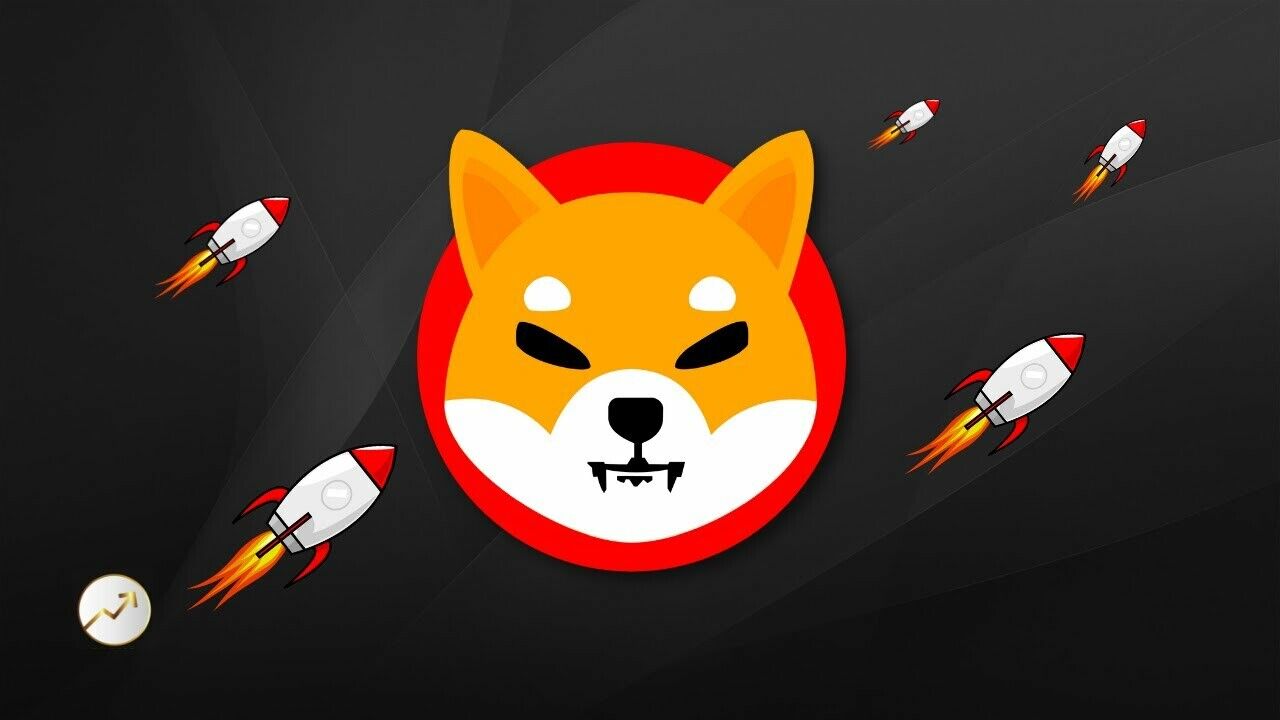 The Shiba Inu (SHIB) price could see a massive surge as the Shibarium mainnet launch is expected to take place in June. Moreover, the content marketing specialist at Shiba Inu, LucieSHIB, has stated that the launch could arrive between Q2 and Q3 of this year. 
This release date is not set in stone, as there is still a lot of work to be done on the protocol. However, if there are no delays to its progression, a positive impact is expected. But just how many zeros could Shiba Inu eliminate with the arrival of Shibarium? 
Shibarium Expected to Arrive Soon?
Yesterday, a discord message was shared detailing when the Shibarium mainnet could arrive. Specifically, Lucie noted that the protocol was expected to be launched between Q2 and Q3 of this year. Subsequently, Shiba Inu (SHIB) could see a price surge with the potential Shibarium launch arriving in June.
Lucie noted that no launch date is "set in stone" for the protocol. However, the current trajectory could be vital to the meme coin. The protocol is currently facing "extensive stress tests and auditing" to ensure its security. An aspect of any protocol launch that makes an exact arrival date a little bit trickier.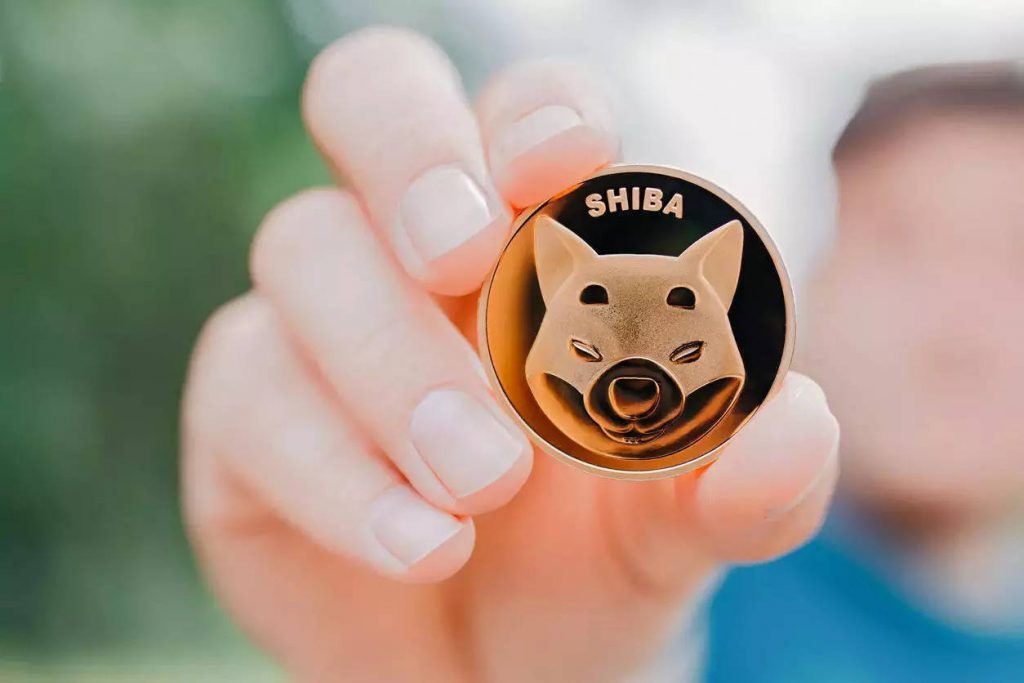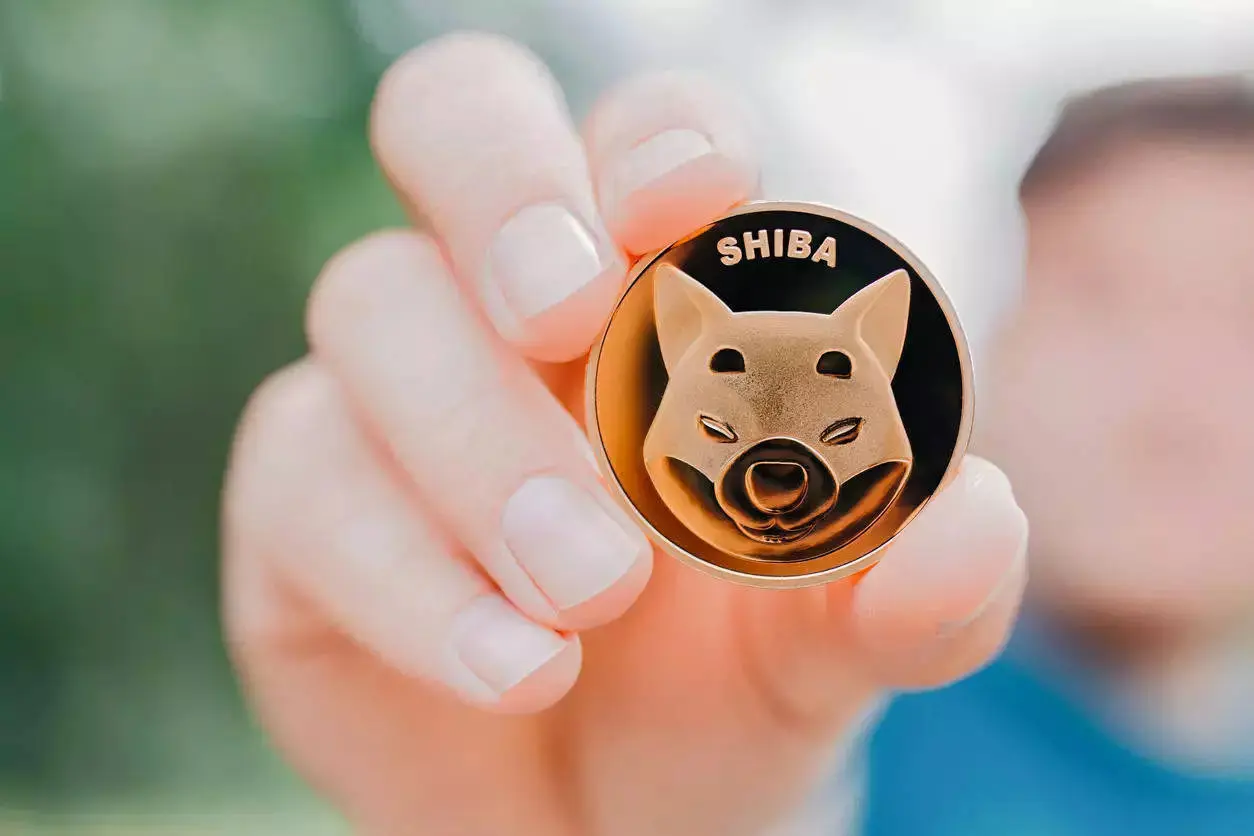 It is expected that a launch could eliminate some zeros from the SHIB price. Currently, the asset is up 1.14% and trading at $0.0000085. However, the meme coin is still bearish and has fallen by 0.06% over the last week. 
Alternatively, there are some expectations that the price could fall further in the month of June. However, the launch of Shibarium will undoubtedly have a positive effect on the asset price, the only question is how much. Only time will tell.