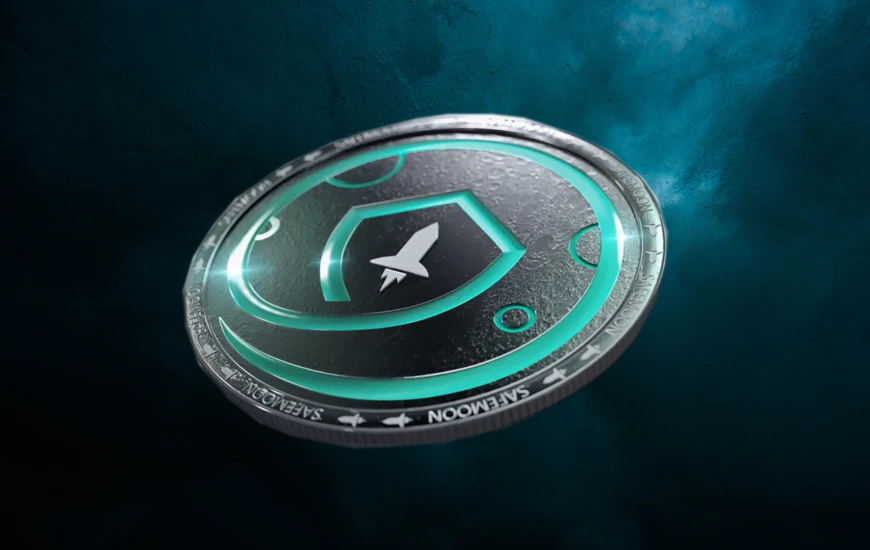 Trading is certainly not as easy as expected. While newbies sell off their holdings during a slump, the OGs continue embracing their assets. Dave Portnoy, the founder of Barstool Sports created quite the buzz after he sold off his Bitcoin [BTC] in just a week citing volatility. While persisting in his interest in BTC, he went on to pour $40K into SafeMoon. This, however, did not settle well as Portnoy was being sued for shilling the altcoin.
Portnoy shared a video on Twitter revealing that he was woken up to a loud pounding noise at 8 AM. He claimed that the pounding went on for about 10 minutes and he even assumed that he was being attacked. He was rather legally attacked with a lawsuit.
He went on to stress that he hadn't garnered even a nicely from SafeMoon. Portnoy, while pouring in $40K noted how the entire project could even be a Ponzi scheme.
Soon after this came to light, Portnoy was on a mission to show how he had nothing to do with SafeMoon. The Barstool Sports founder pointed out how he hadn't withdrawn any of his SafeMoon assets. He revealed that his investment had shrunk to $2.3K all the way from $40K. Despite this 94 percent crash, Portnoy was being sued.
It should be noted that he even went on to add an additional $4K back in April.
Portnoy's fallout with SafeMoon
In addition to the above claims, Portnoy noted how he was called out by SafeMoon for "trashing" the project. In another tweet, he went on share a note from the network.
As seen in the tweet, he was accused of "unfair representation" of the network. SafeMoon noted how Portnoy had highlighted his losses without upgrading his holdings to V2.
Following its social media spring, SafeMoon witnessed a dramatic downfall. The creators of the project encountered backlash and legal trouble. A class action complaint was in place as the creators were accused of inflating the price of the tokens through misinformation.
Additionally, it should be noted that SafeMoon is currently 99 percent below its all-time high of $0.00001399. SafeMoon V2 wasn't too far off as it was 94.34 percent below its ATH.