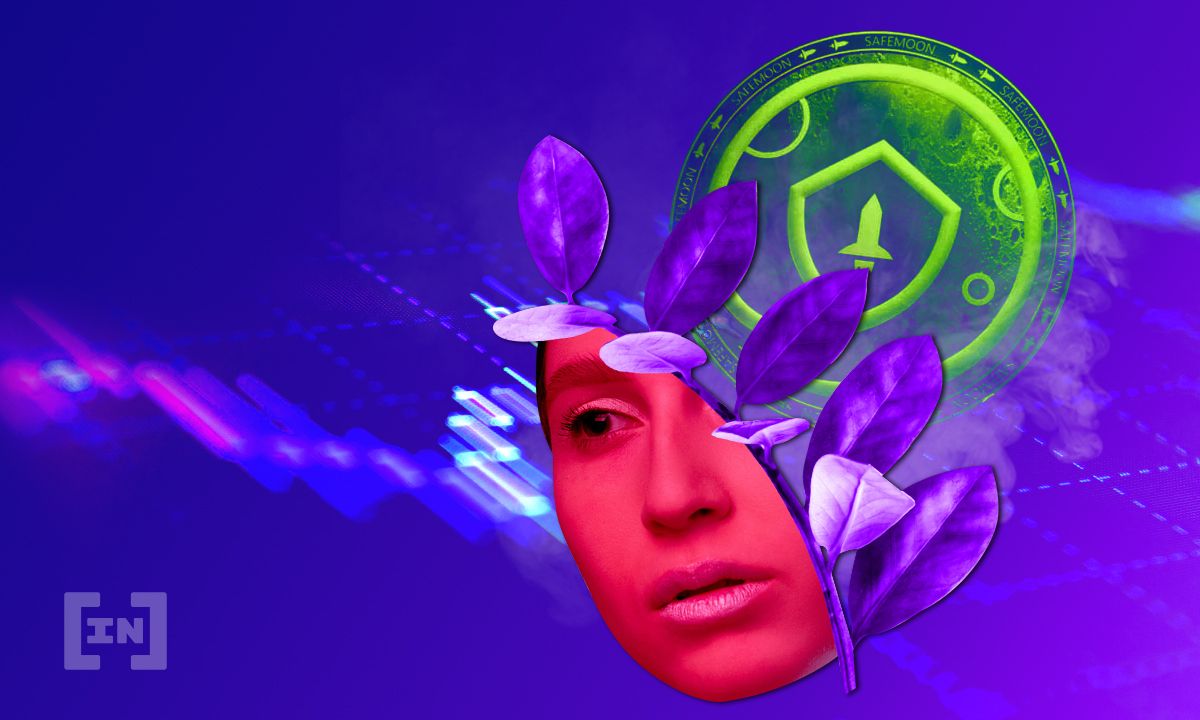 The SafeMoon community has hit back at fraud allegations brought by Coffeezilla, prompting the internet detective to retract and correct one of his original claims.
A miscalculation by Coffeezilla's research team has resulted in a reporting error, meaning the crypto sleuth overstated the cost of a liquidity pool migration to investors. According to a revised calculation by Coffeezilla's team, a raid on SafeMoon's liquidity pool cost investors $6.3 million. Coffeezilla had originally claimed the cost was a far higher $100 million; a whopping $93.7 million more.
In a rare moment of contriteness, Coffeezilla said, "I regret the miscalculation."
The confusion centers on the difference between the dollar value of tokens taken from the SafeMoon liquidity pool, and the cost impact for investors. Despite the incorrect analysis provided by Coffeezilla's researcher Strider, the sleuth was in no mood to row back from his wider conclusion that SafeMoon is a fraud.
"Strider is an excellent researcher and this was, unfortunately, an easy mistake to make," said Coffeezilla. "Blockchain forensics are incredibly complicated and small errors can lead to very different results. The facts are exactly the same. Many investors were cleaned out of their savings because of a forced migration and to date, they haven't been refunded, although many promises have been made."
With Coffeezilla intransigent on the issue of SafeMoon perpetrating a fraud on investors, the battle between the detective and its community rages on.
SafeMoon proponents clap back
SafeMoon holder Rumoni is one of the loudest community critics of Coffeezilla and his most recent investigative efforts. The community member has questioned other calculations made by the YouTuber, providing his own rebuttal on the salient points.
Coffeezilla has since responded to say that Rumoni's rebuttal contains miscalculations of their own. Given that the situation is "incredibly complicated" as Coffeezilla admits, impartial observers may be forgiven for not knowing who to believe.
Karony promise surfaces
In another blow to the Coffeezilla narrative, a claim by the sleuth appears to stand on shaky ground. In his original video, the content creator implied that Ryan Arriaga's March 23 'resignation' was in some way linked to his promise to repay money to investors who lost SafeMoon during the version 1 to version 2 token migration.
A statement issued by John Karony on March 24 would seem to dispute this, as the SafeMoon CEO has reiterated that same promise to investors.
As always, the devil will lie in the details, for investors and internet detectives alike.
Disclaimer
All the information contained on our website is published in good faith and for general information purposes only. Any action the reader takes upon the information found on our website is strictly at their own risk.