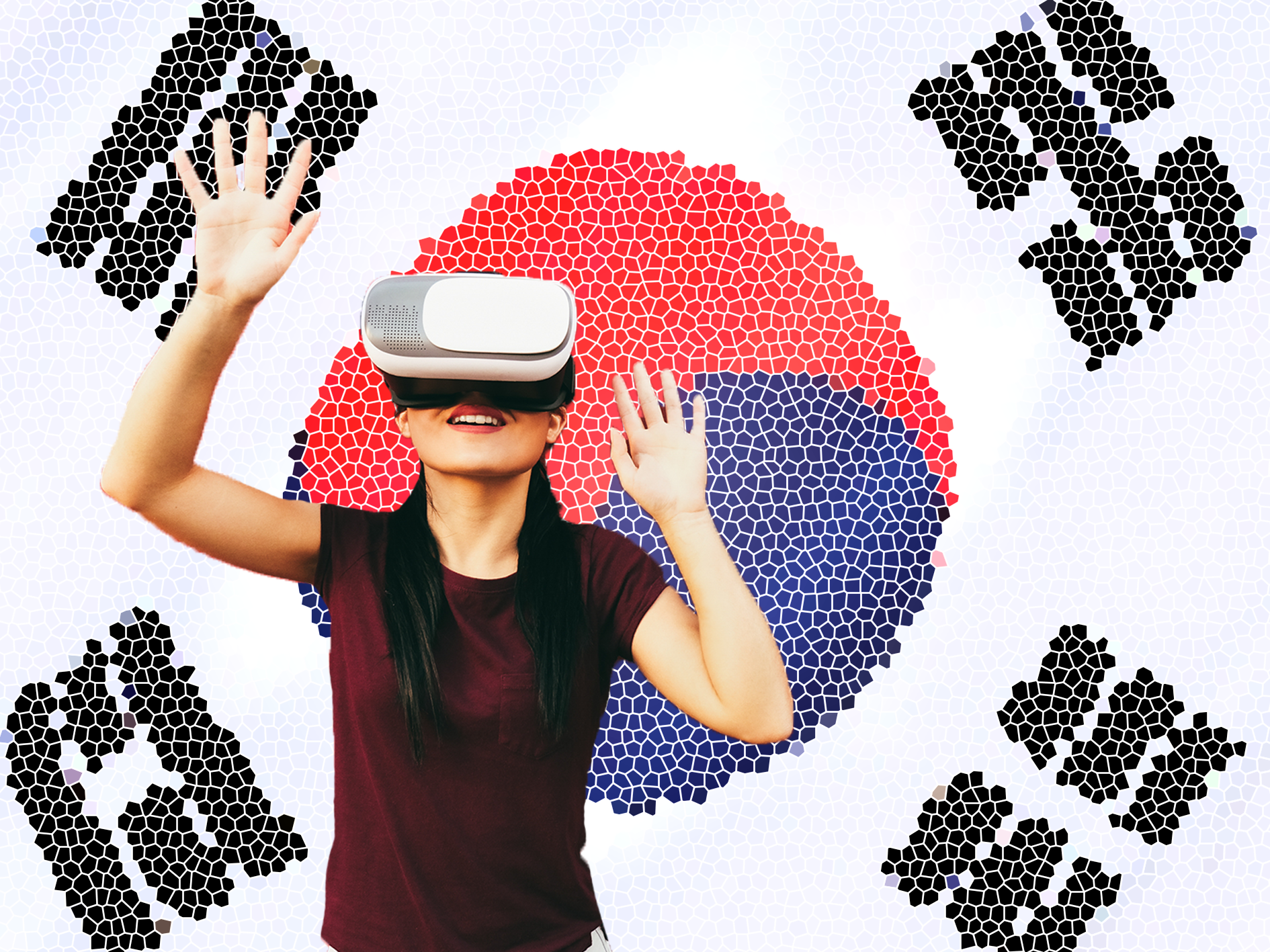 South Korea's Ministry of Science and ICT (MSIT) has recently unveiled the first draft of core ethical principles that are fundamental for growing and participating in the metaverse.
See related article: South Korea places $185M bet on the metaverse
Fast facts
The science ministry's three values for the metaverse participants are an intact self-identity, safe enjoyment and sustainable prosperity. 
To practice the three values, the ministry proposes eight principles to maintain while participating in the metaverse ecosystem: authenticity, autonomy, reciprocity, respect for privacy, fairness, data protection, inclusion and responsibility.
The MSIT plans to incorporate opinions from relevant departments, experts, industries and civic organizations to finalize the draft by the end of this year so that the principles can be applied to actual use cases of the metaverse.
The ministry wrote in its press release that there are rising concerns surrounding interaction on the virtual platform regarding the protection of youth, personal information and copyright.
See related article: South Korea struggles to prevent sexual harassment of minors in the metaverse