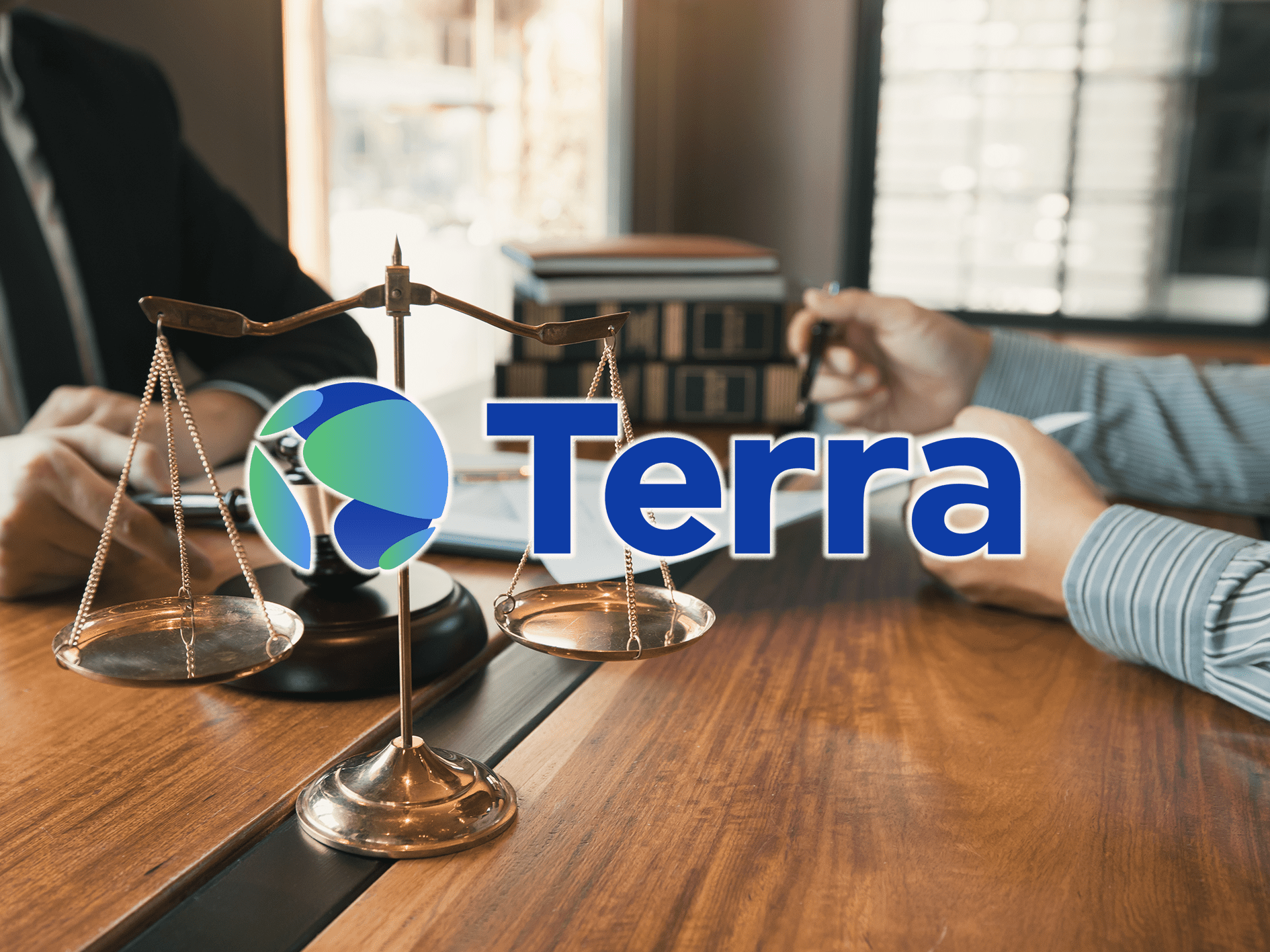 South Korean prosecutors raided 15 companies, including seven cryptocurrency exchanges, on Wednesday as part of their investigation into the Terra-LUNA debacle.
See related article: Terra subsidiary used as funds channel for overseas affiliates: report
Fast facts
"[The search and seizure] is to secure any physical evidence needed to prove the allegations," Choi Sung-kook, prosecutor in the Seoul Southern District Prosecutor's Office, told Forkast without elaborating. 
The Seoul Southern District Prosecutors' Office has been investigating the Terra-LUNA crash after investors of the collapsed stablecoin and sister token filed a complaint against Terraform Labs chief Do Kwon and cofounder Shin Hyun-seung on charges of fraud.
Companies searched included South Korea's leading crypto exchanges Upbit and Bithumb. 
In April 2018, Dunamu & Partners purchased 20 million LUNC, then LUNA, for US$0.12 per token. The company swapped its LUNA holdings into 2081.85 Bitcoins which it claims to have not been liquidated due to local regulations. 
As part of the investigation, South Korean prosecutors last month executed a search and seizure on the National Tax Service (NTS) to examine allegations of tax evasion by Kwon. 
See related article: Dunamu denies making US$100 million off of LUNA