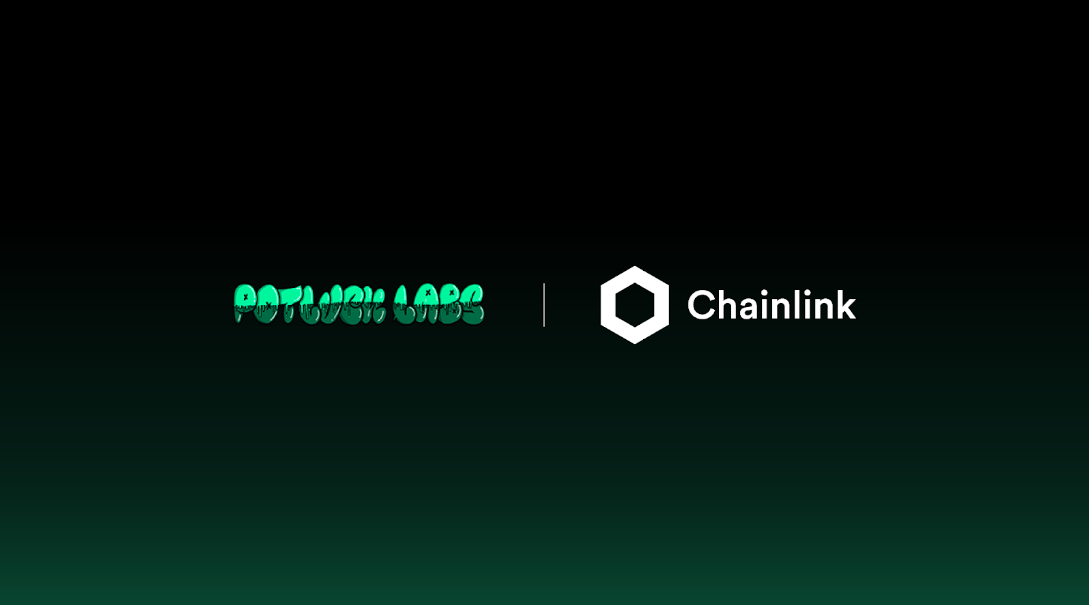 Today Potluck Labs, an NFT incubator, and a subsidiary of Potluck Protocol, announced that it has integrated Chainlink Price Feeds and VRF on Avalanche and Fantom mainnet. 
The incubator will reference Chainlink's AVAX/USD Price Feed on Avalanche, and the FTM/USD Price Feed on Fantom. In a blog post, the Potluck Labs team said that they have integrated Chainlink to help NFT buyers make more informed decisions. Chainlink's Price Feeds will allow Potluck to display accurate price conversions.
Potluck Labs has also integrated Chainlink's Verifiable Random Function (VRF), the leading random number generator in the space that has been used by well-known names like the NBA, Dolce & Gabbana, CyberKongz, Bored Ape Yacht Club (BAYC), and many other notable projects, including well-known names in the sports, music, and art industries.
"Integrating Chainlink Price Feeds and VRF for enhanced functionality and security was the next logical leap for Potluck Labs as it continues to scale into a leading NFT incubator available on multiple chains," stated True Voodoo, Chief Vision Architect at Potluck Labs. "Chainlink trust-minimized services are helping create more seamless user experiences both for projects launching on Potluck Labs and for users purchasing NFTs through the platform." 
Potluck Protocol launched Potluck Labs in December, 2021, and since then Potluck Labs has seen over 30 unique NFT mints, including mints from projects like Astrokids, Bot Squad Chickens, and Swol Chads.
Wallets that hold NFTs from Potluck Labs-approved collections also gain a small number of LABS, which is Potluck Labs' native token, on a second-by-second basis. The incubator is currently live on Avalanche, Fantom, and Polygon, with plans to expand to other blockchains in the future.