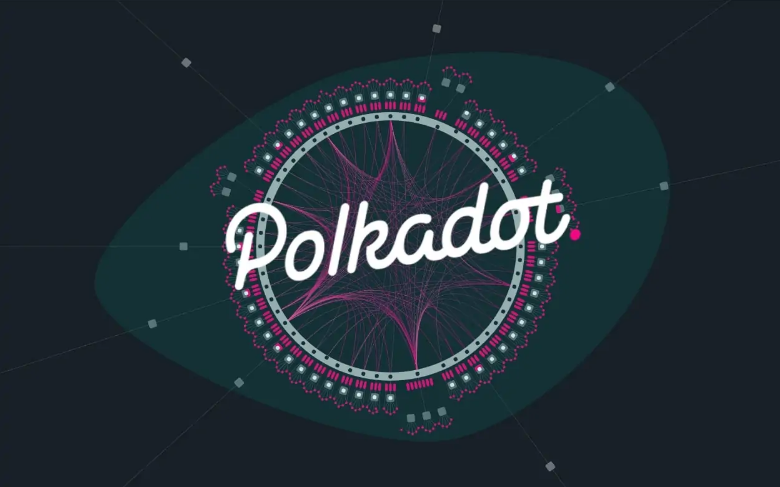 As the price drops to $7.55, the Polkadot (DOT) price analysis suggests that the trend is still bearish.
Polkadot price analysis reveals a downward trend

DOT/USD has looked for support at roughly $7.49

DOT/USD  is encountering resistance at $7.74
Previously trading at about $7.74, Polkadot is now looking for support at about $7.49.
The price of DOT/USD is still facing resistance at $7.74, but if it drops below $7.49, it might find support at $7.32. and $7.05. If it declines below that, it might find support there.
Around these levels, Polkadot might feel some selling pressure, but if it manages to hold above $7.49, it might start to see some buying interest. 
The fact that DOT has a multitude of parachains underpinning its decentralized web goals has helped it to stay relevant in the cryptocurrency ecosystem.
According to data by Coingecko, DOT is trading at $6.93, down 5.5% in the last seven days.
Santiment data shows that after August 20, DOT's development activities spiked dramatically. Its price, however, has not held up so well, falling by 11.31 percent over the past week.
Polkadot Announces Deployment Of New Parachains
The multichain network has shown that the Polkadot architecture is not as constricted as many people may have thought. More so, Polkadot recently announced the deployment of many new blockchains with ParityTech.
The declaration states that new parachains will be implemented to enable organization. If these parachains are successfully activated, the Polkadot community will be able to govern without having to wait forever for approval from outside parties.
Has DOT's position improved as a result?
Although the short-term outlook for the DOT/USD market appears to be bearish, a breach from the current consolidation range could see the market move in the direction of the $8.00 level soon.
The signal line is moving above the candlesticks, which means the MACD indicator is currently in a bearish zone.
At 47.75, the RSI indicator for the DOT/USD is approaching oversold territory, suggesting that bulls may soon stage a recovery.
The market is currently in a condition of consolidation as the upper Bollinger Band is at $8.19 and the lower Bollinger Band is at $7.51.
DOT/USD Price Continues Its Bearish Streak
DOT/USD 4-hour price chart: Prices are anticipated to continue declining.
According to the DOT price research 4-hour price chart, the market has been in a bearish trend over the past four hours.
A move towards $8.00 had been made by the market, but it was swiftly rejected at approximately the $7.85 mark.
Chart: TradingView.com
The market is currently consolidating, and if it were to break out of its current range, it might soon go in one of two directions: toward $8.00 or $7.32.
The likelihood that DOT would surpass its present levels increased as long as the buyer's momentum maintained its advantage over the seller scenario.
The Polkadot network's current parachains appear to be at their best, despite the lack of obvious rally indicators. These performances, according to PolkadotInsider, have attracted investors' attention.
Investors can infer from these measures that DOT may be experiencing increased interest and momentum.
DOT total market cap at $7.63 billion on the weekend chart | Source: TradingView.com

Featured image from Money24H, chart from TradingView.com