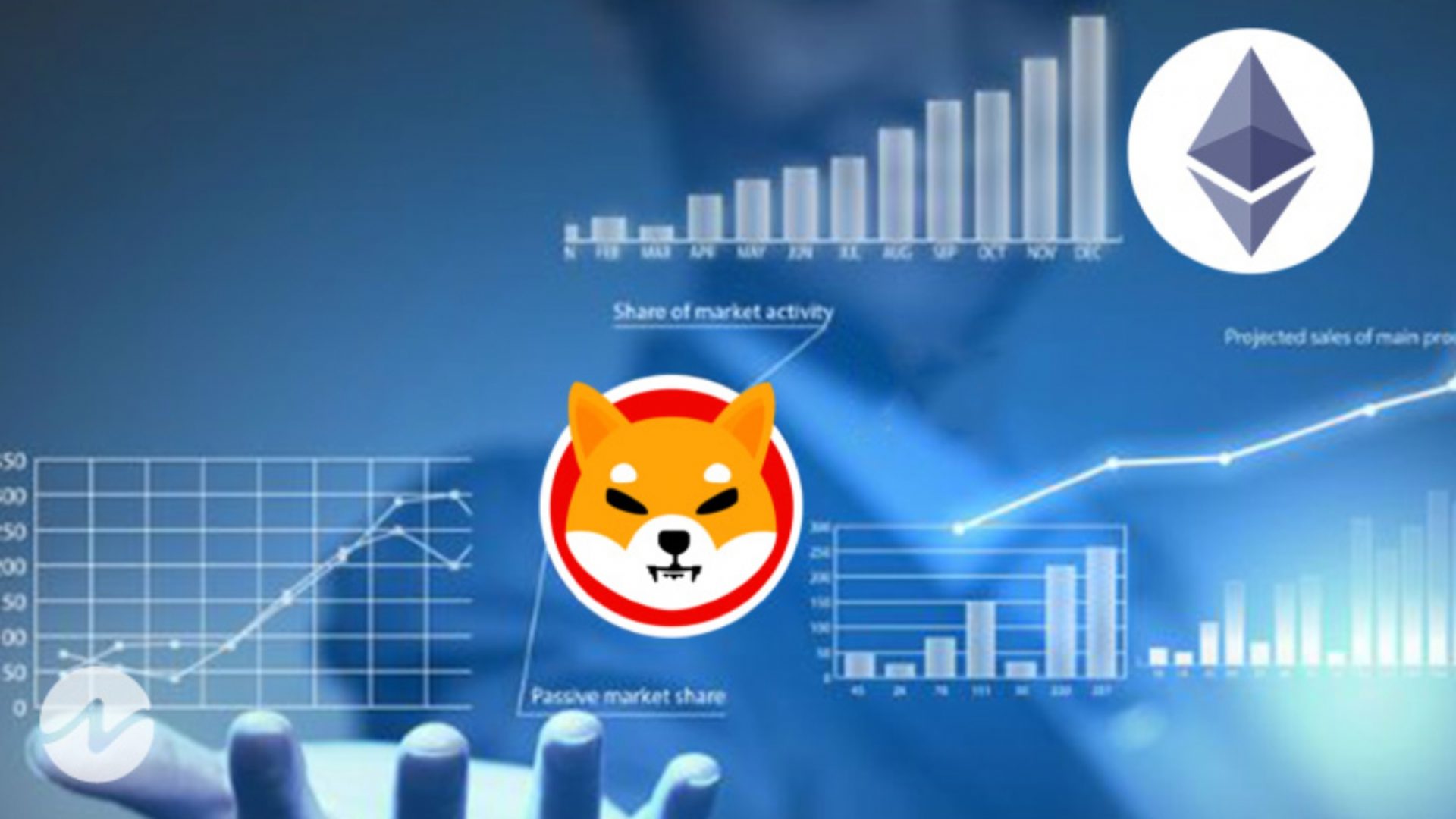 Ethereum Merge is likely to occur in September and has been one of the much-awaited upgrades in the history of the crypto realm.
The switch from PoW to PoS will fundamentally alter how things work. The new configuration will make the network more inexpensive, faster, and energy-efficient. Proof-of-stake is subject to different criteria than proof-of-work. Validators will take the place of miners. The entire Ethereum network will undergo a massive change.
This will eventually have an impact on everything that is powered by the Ethereum network, including Shiba Inu. SHIB, which has emerged as one of the most popular memecoins with a whole lot of developments planned for the year ahead.
As the merge is coming closer, here are some of the possible changes that could happen to SHIB and its ecosystem.
Ethereum Merge and Shiba Inu
The Ethereum merge will see the Beacon chain merge with the mainnet. The primary and ultimate change that will be induced with the merge will be the network's transition from proof-of-work to proof-of-stake. However, this transition will not hamper the normal functioning and operations of Shiba Inu.
The primary change will be the process of validating the transactions. Miners will be replaced by validators, which will change the process of how each transaction is validated. The merge claims to be an environmentally friendly consensus, and this change might be evident in SHIB transactions, as it might cause some delay post-merge. This is just a possibility, as a successful merge could not hamper the transactions, but might take some time to settle in.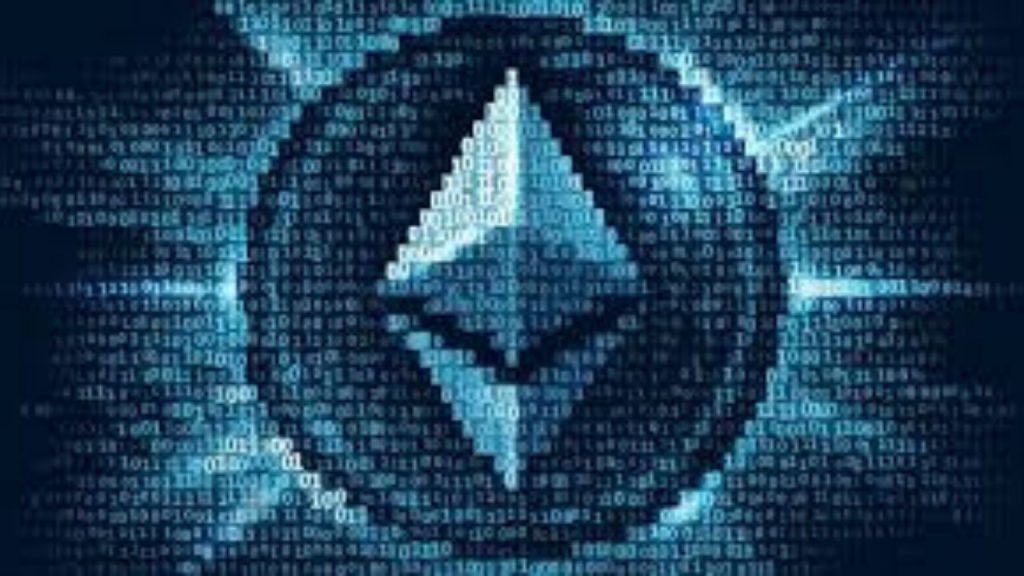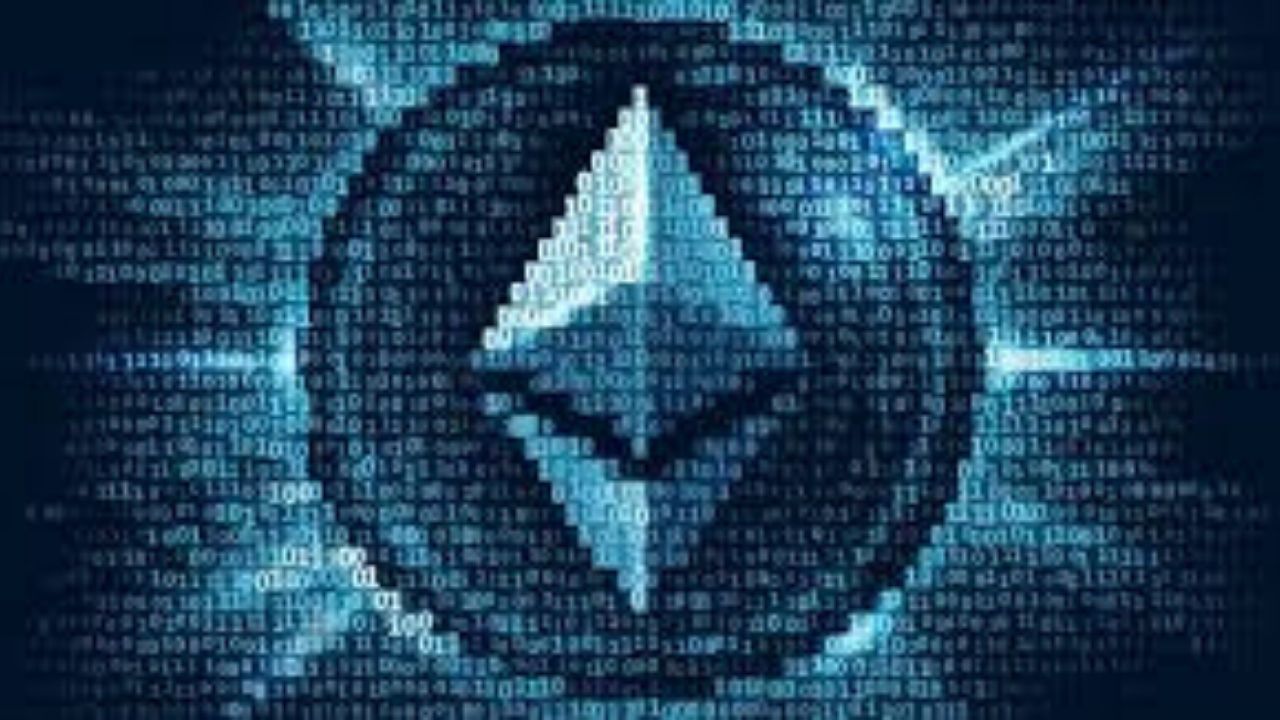 Ethereum Sharding and its effects
Ethereum Sharding, a work-in-progress that is expected to be implemented in 2023, is said to improve scalability. Ethereum 2.0 is anticipated to improve transaction speed and the capacity of the network.
The Ethereum network has a long history of higher gas fees that has disappointed the ETH community. A possible sharding launch is likely to reduce the gas fees, which could be happy news.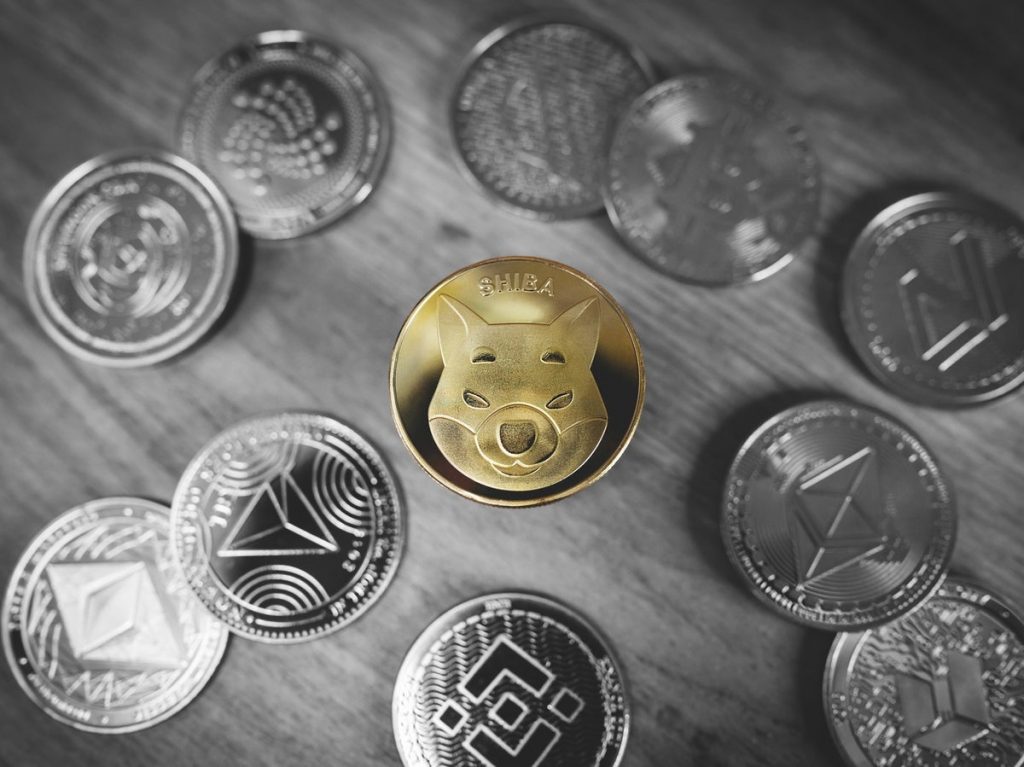 For all SHIB holders that are worried about higher ETH gas fees, Shibarium could turn out to be a relief as it can help in minimizing the gas fees with its transaction bundling capability.
All these are just possibilities as the outcome and effects can only be analyzed post-Ethereum Merge. Moreover, Shiba Inu has been showing greater development throughout the year. The bundle of developments to be deployed by the SHIB team has been such that it does not expect the merge whatsoever as it is capable of bringing up its growth on its own.
The greater effects of the Ethereum merge can be analyzed once it goes live in September. The possible outcome of the merge can't be exactly predicted as it is something to be evaluated throughout the process.