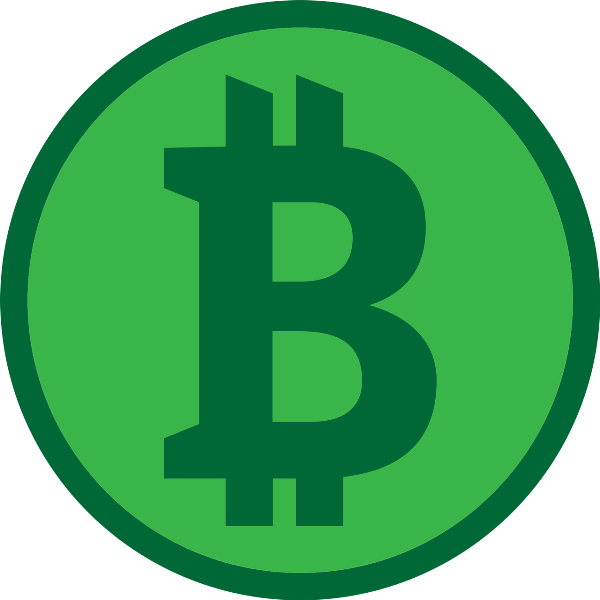 As we head into the weekend, we are seeing a lot of cryptocurrencies slow way down. The market had a couple very good days, with an overall increase of 3.55% yesterday. Now, a lot of that has come to a screeching halt as this morning shows signs of market trepidation. Bitcoin Cash didn't have quite the same week as the rest of the market, though, with a huge price drop on Tuesday that continued on into Wednesday.
BCH/USD
Did BCH Recover?
Bitcoin Cash fell from $143 (BCH/USD) to $132 over the course of a day, a drop of 7.69%. The low rates continued through Wednesday and then spiked up to $142 before the end of that day.
By Thursday, the BCH price had shot up to $147.68- a remarkable recovery for the crypto. The coin started to backpedal shortly afterwards, however, dropping to $142.05 before the end of Thursday.
Today, Bitcoin Cash is down 2.75%, with a price of $139.49. It is still above the drop from Tuesday but not quite as high as it had climbed yesterday. The recovery period was lengthy enough that investors could get in on the low rates and make a tidy profit once the BCH rate turned back around.
However, this week's highs and lows are nowhere near the highest or lowest the BCH price has been in the last month.
Where Is Bitcoin Cash Going Next?
With all of the market slowing down and some cryptos actually going bearish today, it looks like the overall market isn't going to spike through the weekend. We expect the prices to either hold steady or continue falling, since there should not be any major market news over the next couple of days.
The drop today is likely the result of the bullish trend that came off of the positive US inflation report news. That was followed by a lot of selloffs, as investors cashed in on their profits, with many cryptos seeing their highest rates in months.
Bitcoin cash will probably stay around the $140 mark until about Monday, when new investments could pick the crypto market up and carry the BCH rate above its Thursday high.