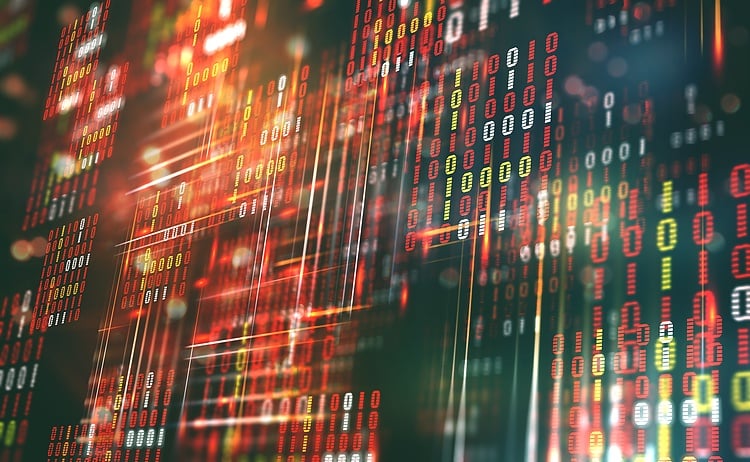 MATIC price has been in an uptrend since July 13 and is close to doubling. It is close to facing two significant barriers that risk bringing the move to a halt. A flip of the immediate hurdle will indicate a continuation higher, but a breakdown of a horizontal support level will invalidate the bullish thesis.
Ethereum Price Prediction: A true bull run or just another suckers' rally?
Ethereum price has blown past sleeping bulls. The bull run that crypto traders have been hoping for is currently underway as the decentralized smart token is up 25% since Friday's trading session settled at $1,193. Additionally Ethereum price has now risen  45% since the July 13 shakeout occured into a low of $973.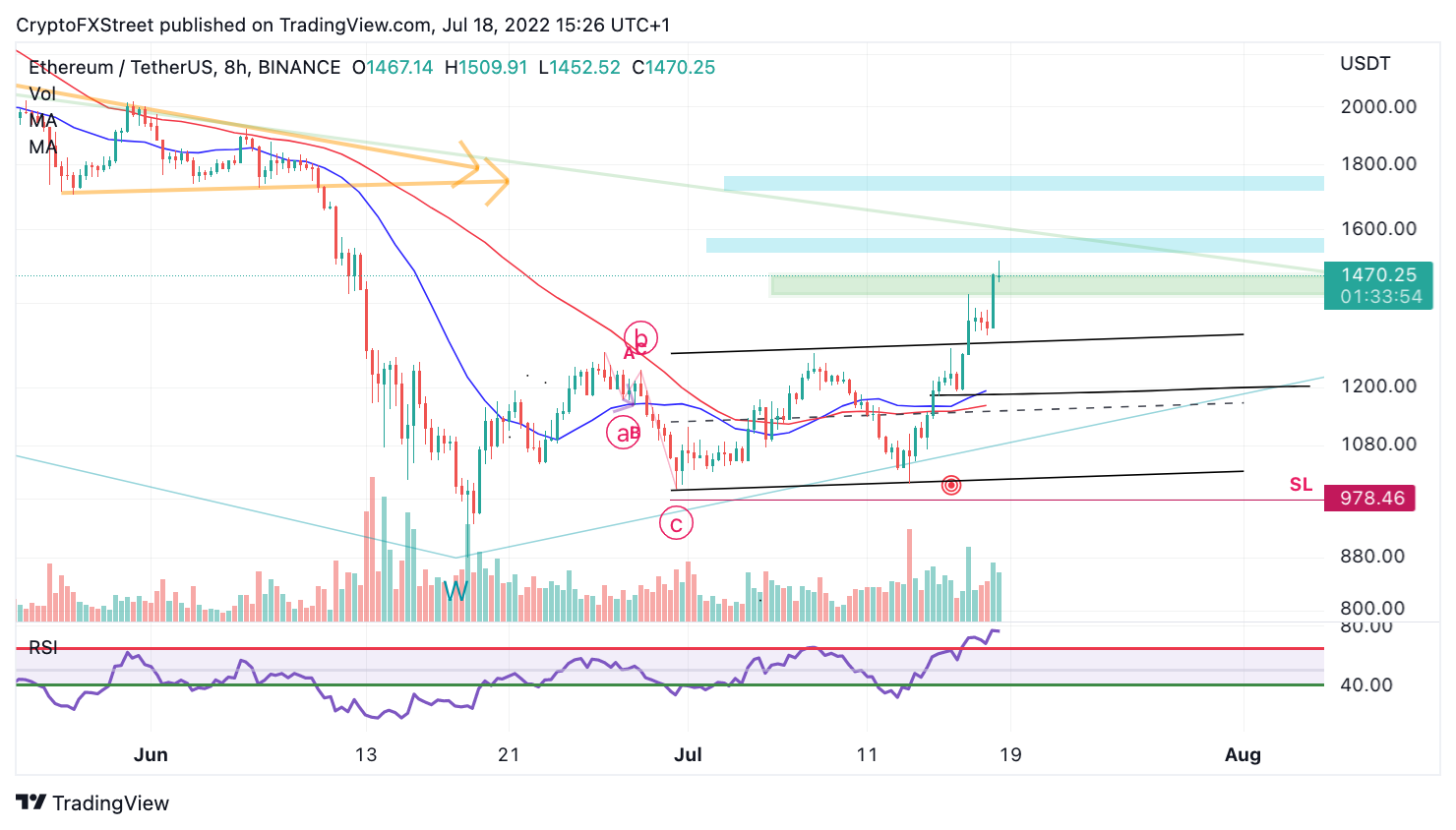 Three reasons why Bitcoin price could witness a big short squeeze
Analysts have identified an upcoming short squeeze in Bitcoin whereby short sellers will be forced to cover fuelling a bullish narrative for the big crypto. Bitcoin price has witnessed positive momentum; however, it remains range-bound. Whether the global economy slips into a recession or not will be a key factor influencing investors contemplating making moves in the crypto market.