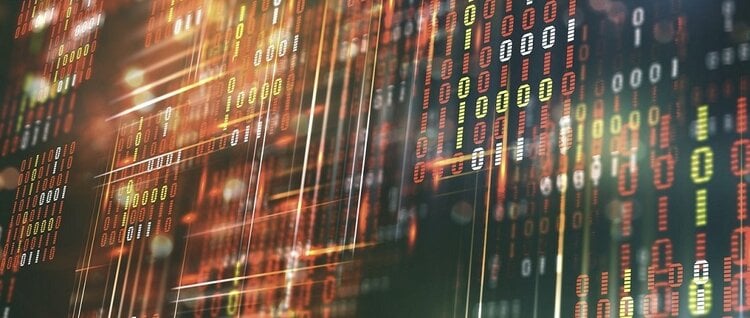 Major cryptocurrencies pressured, BTC/USD under $17K
Major cryptocurrencies remained distressed across the board on Wednesday, weighed amid fears over the FTX-Binance deal. Against the US dollar, Ethereum and Ripple are down more than an eye-popping 20%, and Bitcoin has shed 8% against its US counterpart, as of writing. 
Bitcoin extends steep fall as uncertainty grows
Bitcoin extends steep fall into second day, being down over 7% into early US session on Wednesday, following Tuesday's 9.5% drop (the biggest one-day loss since Sep 13). Cryptos are under increased pressure for the second day, as fears about the financial health of major exchange FTX grow, despite plans for a rescue deal from bigger rival Binance, which signed a nonbinding agreement to buy FTX's non-US unit to help cover a liquidity crunch of the rival exchange.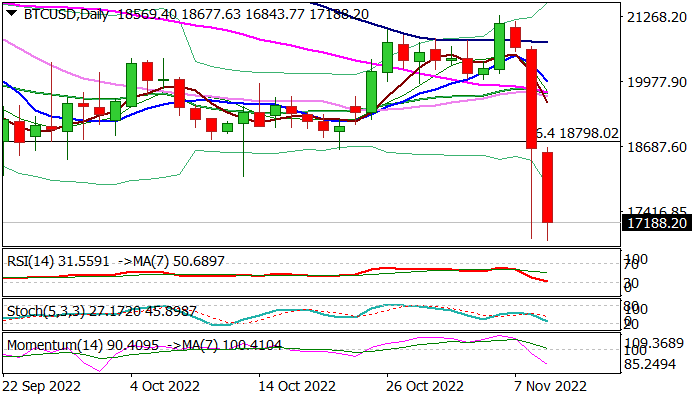 Chainlink announces staking in December as LINK price uptrend comes undone
Chainlink price is yet to escape the selling pressure traversing the crypto market. The oracle price feed token tumbled after running into resistance at around $9.50. Although tentative support at $8.00 could have absorbed the selling pressure, the entire crypto market generally sustained losses emanating from a bank run-like withdrawal on FTX exchange.