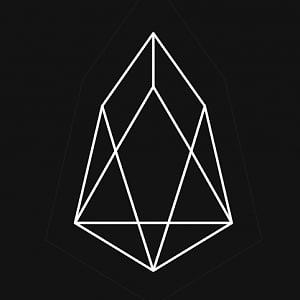 EOS price has a few confounding factors, indicating a continuation of the countertrend rally. EOS is one of the oldest crypto tokens with a strongly engaged community since 2018. At current time, the OG crypto shows subtle bullish signs that traders and investors should pay attention to. Since May 2021, the EOS price has lost 93% of its market value.
On-chain analysis of Chainlink price hints at a bearish stronghold. Chainlink price shows bearish signals underneath the hood that investors should be aware of. Since August 15, the Ethereum-based decentralized blockchain oracle token has fallen 36%. During the final trading week of August, the bulls have managed to recoup 6% of those losses.

Bitcoin's largest publicly traded holder MicroStrategy was slapped by a lawsuit for tax evasion. Attorney General Karl Racine announced legal action against the billionaire tech executive, citing tax fraud. MicroStrategy and Michael Saylor's next move could influence Bitcoin price trend since the tech firm is the largest public holder of the asset.