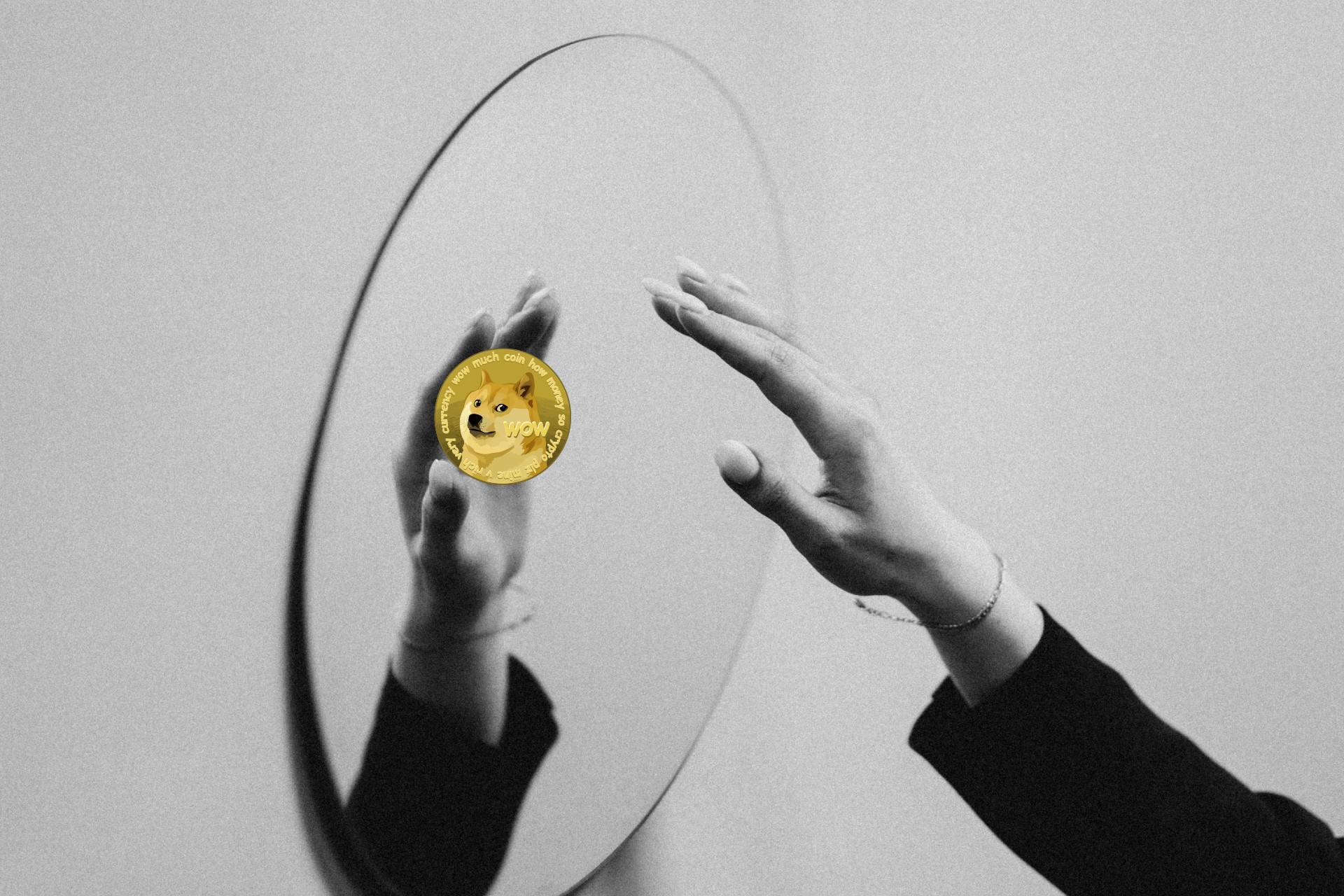 Cryptocurrencies that came after Bitcoin [BTC] were a rip-off of the world's largest crypto. While most emerged as significant assets, others failed along the way. It should also be noted that some of these cryptocurrencies were scammy projects. Meme crypto coins like Dogecoin [DOGE] grew into immense popularity. The emergence of the crypto meme revolution lured several to roll out similar joke currencies. However, things always don't go as planned.
According to recent data compiled by PeckShield, TeddyDoge [TEDDY], a coin inspired by Dogecoin, encountered a pump and dump. The firm noted that TEDDY dropped by 99.4 percent.
The person behind the rug pull got away with a whopping 10,000 BNB tokens, and this was worth around $2.5 million. In addition to this, another $2 million worth of Binance USD [BUSD] was also taken.
Following this, many exchanges came forward to drop support for the Dogecoin rip-off. BitMart affirmed that it would suspend all TEDDY-related features. The project finally decided to speak up. In a recent tweet, the network said,
Rug pulls taking a toll on OGs like Dogecoin?
Individuals are bound to pour their money into similar projects by looking at the progress that Dogecoin, Shiba Inu [SHIB], and BabyDoge coin have made. Despite their dainty prices, the double-digit surges that were often seen have lured many. However, most of them seem to be trying to run away with the funds of naive investors.
Not only does this cause investors loss, but it also questions the credibility of the crypto industry.
CoinMarketCap revealed that there are more than 400 meme crypto coins. However, very few have managed to leave a mark. Over the last couple of months, many rug pulls of meme coins have taken the front stage.
One of the most famous ones was a Squid Game-inspired crypto. The asset surged to a high of $2,856 and dropped to less than a cent.
While scammy tokens like this will likely emerge, individuals, are urged to trade with immense caution.