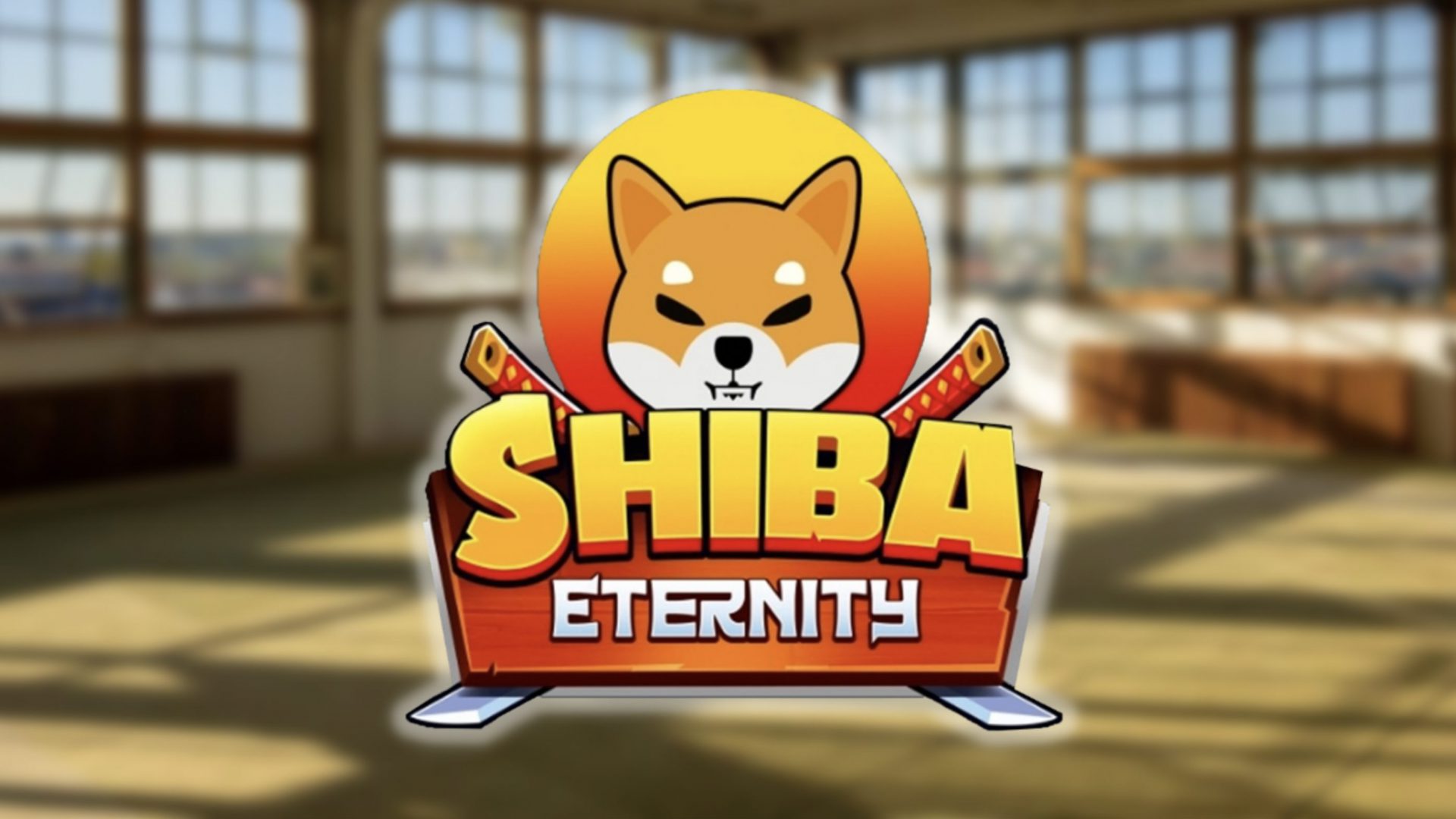 The crypto-verse has moved beyond trading and prices of cryptocurrencies. The Shiba Inu [SHIB] network was initially lauded for its abrupt price surges. However, the network transcended beyond this and continued building. Shibarium, the metaverse, Shiba Eternity, and many other developments were on Shiba Inu's road map. Yesterday, the network ticked one more objective off its list. The Shiba Inu collectible card game made its debut and the network commemorated the same by labeling it "Download Day."
This event certainly proved to be a success as crypto Twitter was painted with tweets about Shiba Inu's brand-new game. Some were sharing cards present in the game while few others highlighted the number of downloads. The network has time and again stated that it intends to top both Apple and Google Play charts. On the day of its launch, the app reportedly made it to the top 20 games on Apple's App Store as per certain reports.
Today, however, the app was ranked 81 on Apple's Top Charts. This, however, was limited to the games category. While Apple does not allow users to check the number of downloads, the community was elevated with the launch alone.
Google Play, on the other hand, revealed that the Shiba Eternity app had over 10K downloads already. In addition to this, the game managed to garner a 4.9-star rating following reviews by 4.85K users.
Shiba Inu spirals downwards following the game launch
Such an update is usually expected to drive the price of any crypto asset. Things took a different turn for Shiba Inu. Right after the launch of Shiba Eternity, SHIB witnessed a plummet. Over the last 24 hours, the meme coin dipped to a low of $0.00001114.
At press time, Shiba Inu was trading for $0.00001118 with a 2.65 percent daily drop.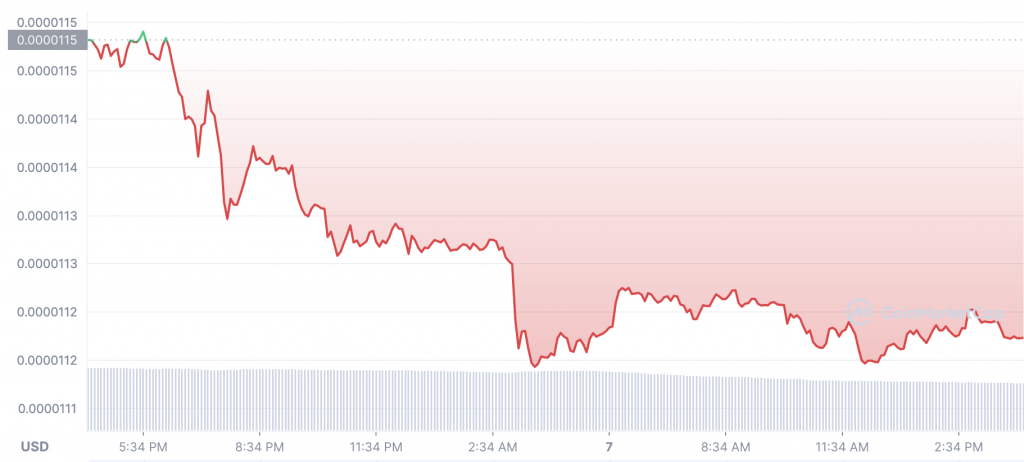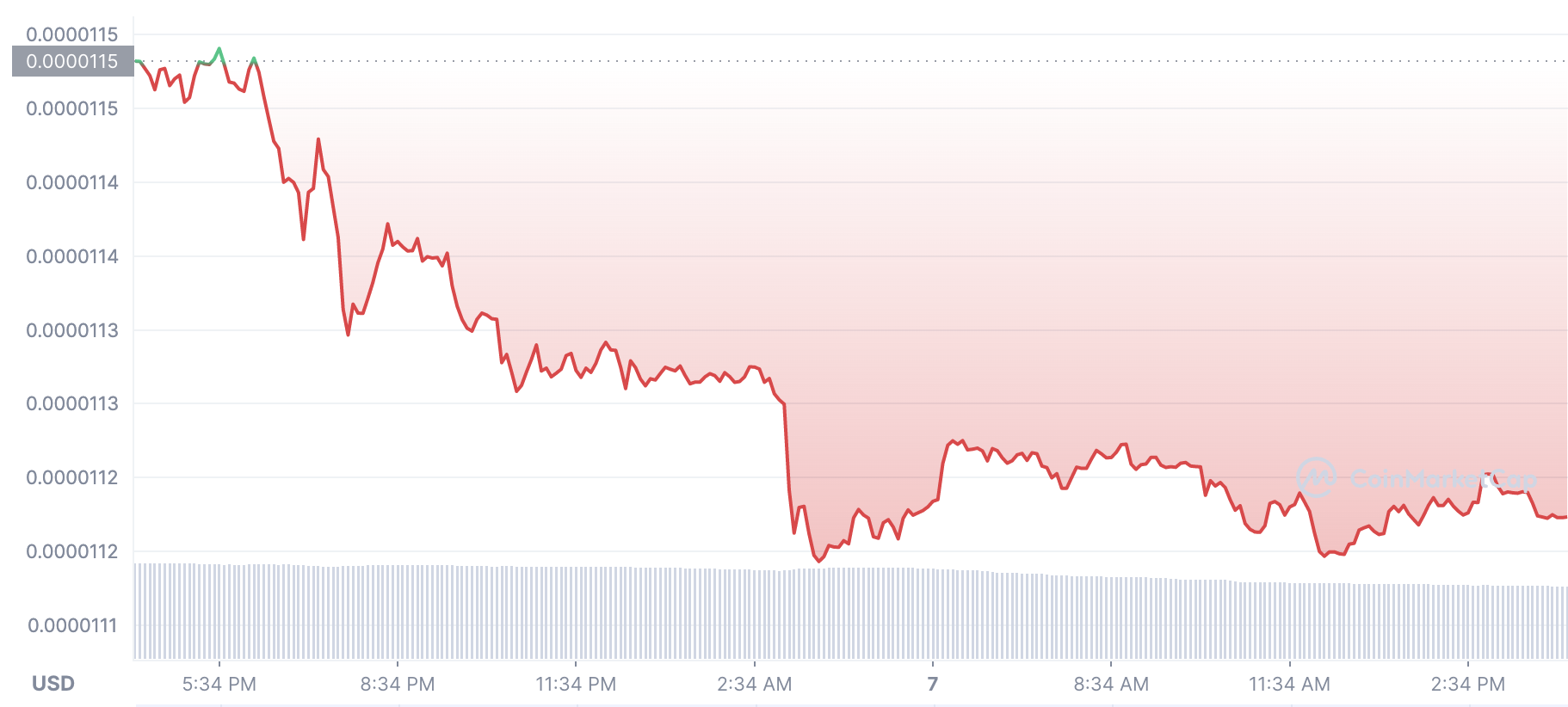 While the Shiba Inu Army celebrated the launch of Shiba Eternity, the stagnancy in its price appeared to be a concern.