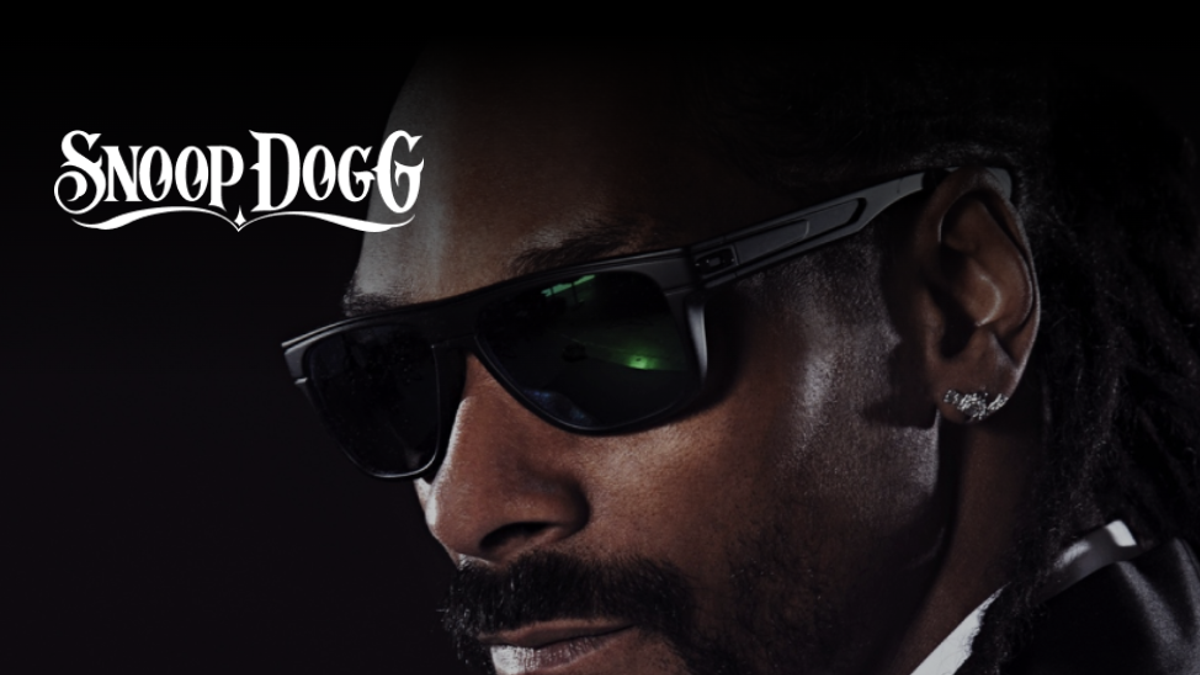 Snoop Dogg pulled the Death Row Records catalog from streaming services months ago. Now his blockchain-based strategy may be emerging.
Back in April 2022, Snoop Dogg was a guest on an episode of the Drink Champs podcast. He explained his reasoning for removing the Death Row catalog is simple–Spotify doesn't pay artists well.
"First thing I did was snatch all the music off those platforms traditionally known to people, because those platforms don't pay," Snoop told the hosts. "Those platforms get millions of millions of streams, and nobody gets paid other than the record labels. So what I wanted to do is snatch my music off, create a platform similar to Amazon, Netflix, or Hulu. It'll be a Death Row app, and the music will live in the metaverse in the meantime," Snoop continued. 
Now Snoop Dogg's blockchain-based strategy appears to be emerging. Snoop has an exclusive partnership with Gala Music. 
Billboard
 reports that Snoop Dogg's manager Nick Adler has also joined the Gala Music, advisory board. Death Row will use the Gala Music platform to launch exclusive NFTs tied to the catalog's early records.
The company has already offered one 'Stash Drop' from the rapper's Bacc on Death Row album–reportedly grossing over $50 million. Only 25,000 Snoop Stash Boxes were available, sold for $5,000 a pop on GALA. The stash box included one of 17 track NFTs from the Bacc on Death Row album. Only 1,470 NFTs were available for each song.
"What we plan on doing is giving people access to buying and trading some of these classic records that was the foundation of Death Row," Snoop Dogg said in an interview with Gala Music.
"If anything is constant, it's that the music industry will always be changing. Blockchain tech has the power to change everything again and tip the table in favor of the artists and the fans, and we're going to be right at the front of the pack with this Gala Music deal."