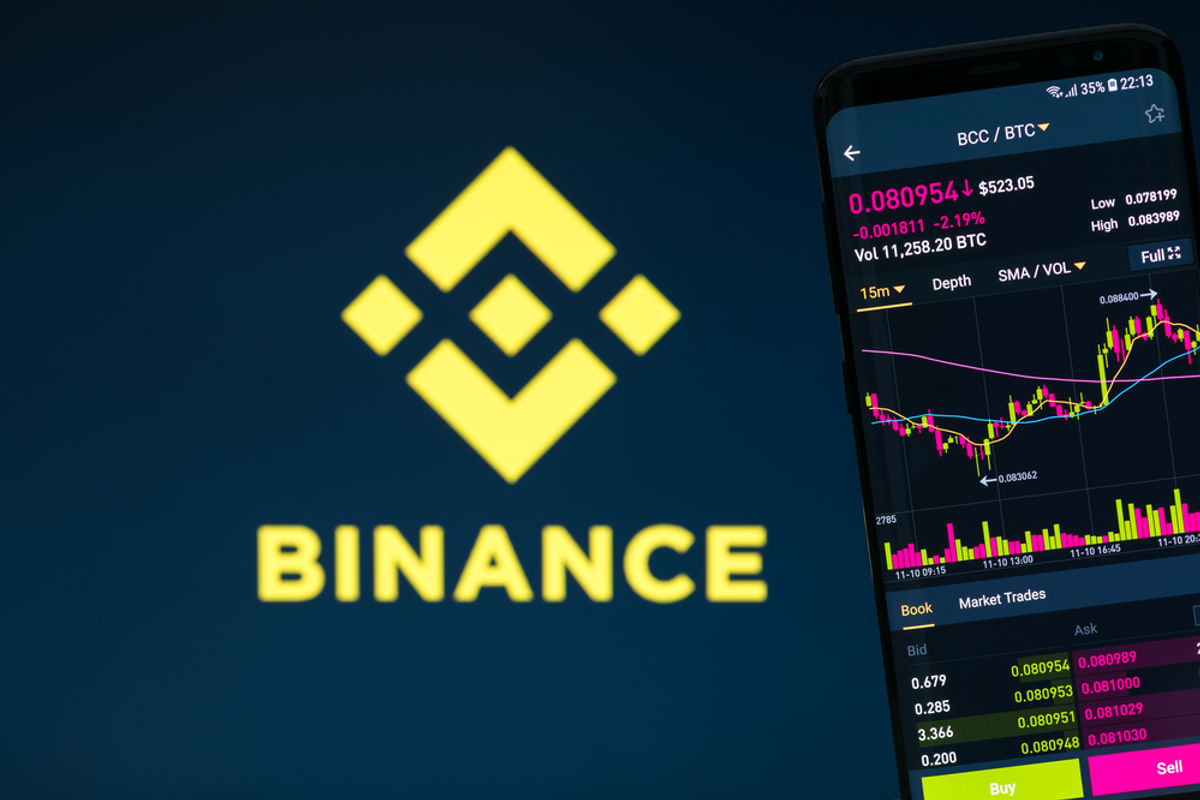 The BNB price has plunged in the past five straight days as concerns about the safety of the concerns about the crypto industry remain. It crashed to a low of $287, which was the lowest level since October 27th of this year. It remains about 63% above the lowest level this year.
Is BNB a good buy?
BNB is the native coin for the BNB Smart Chain. For starters, this is a chain that was developed by Binance, the biggest cryptocurrency exchange in the world.
It is an Ethereum rival that makes it possible for developers to build quality decentralized applications (dApps). BNB also has its BEP-20 standard, which is a rival to the popular ERC-20. This means that it is possible for developers to launch and promote their coins. Some of the most popular BEP-20 tokens are Bitgert, PancakeSwap, and BURGER among others.
In the past few years, BNB Smart Chain has grown to become one of the biggest in the crypto industry. It is a major player in the DeFi industry, where its Dapps have a total value locked (TVL) of more than $8 billion. This makes it the second-biggest player after Ethereum.
Find out how to buy Binance Coin.
BNB is also used in other web3 industries like the metaverse and NFTs. Some of its most popular apps in its ecosystem are MOBOX, Gameta, Wombat, and Retrocade among others. Its key DeFi platforms are PancakeSwap, Venus, and Alpaca Finance, among others.
BNB price has come under intense pressure amid the ongoing challenges faced by FTX. FTX is one of the biggest crypto exchanges in the world. The crisis started when most customers, including Nexo decided to withdraw funds from the company. FTX then called upon Binance to save it. If this happens, the BNB price could benefit as the role of Binance in the crypto industry expands.
BNB price prediction
The daily chart shows that the BNB price has been in a strong bearish trend in the past few days. It has moved below the important resistance level at $336.5, which was the highest level on August 10 and May 26.
BNB has plunged below the 25-day and 50-day moving averages while the Stochastic Oscillator has moved below the oversold level. It is slightly above the ascending trendline shown in purple.
In my view, I suspect that the coin will resume the bullish trend as buyers target the next key resistance at $350. A drop below the ascending trendline will signal that the coin will continue rising.