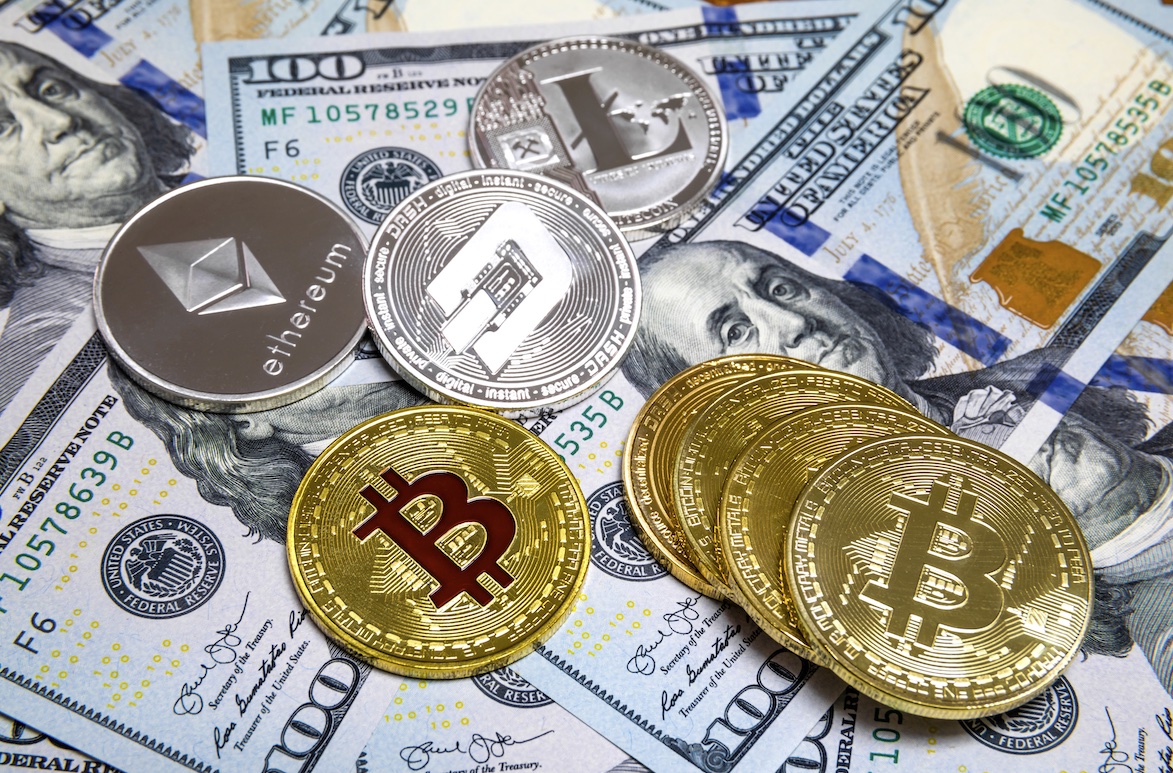 Bitcoin and Ether added to morning gains in Tuesday afternoon trading in Asia, as most other top 10 coins by market capitalization also rose. Avalanche rebounded after a slump over the weekend following whistleblower allegations that the company paid a law firm to stage litigations and class-action lawsuits against its rivals.
See related article: Markets: Bitcoin back above US$20,000; Ether, Ether Classic jump ahead of merge
Fast facts
Bitcoin traded up 2.8% in the past 24 hours to US$20,444 as of 4 p.m. in Hong Kong. Ether surged 9.21% to change hands at US$1,587, according to data from CoinMarketCap.
Ethereum Classic, the token on the original chain from which Ether was forked, gained 8.77% with both benefiting from the buzz surrounding Ethereum's highly-anticipated blockchain "Merge" next month.
Avalanche jumped 12.85% to US$20.33, after it dropped as low as US$17.56 on Monday. Crypto Leaks on Friday alleged Ava Labs, the firm behind the blockchain, paid law firm Roche Freedman to collect confidential information on rival companies to attack them with class-action lawsuits.
Kyle Roche, founding partner of Roche Freedman, said in a statement on Monday that the Crypto Leaks report "contains numerous unsourced false statements and illegally obtained, highly edited video clips that are not presented with accurate context."
Solana, the biggest gainer after Ethereum among CoinMarketCap's top 10, rose 7.24% to trade at US$32.77. Cardano added 4.74%, and BNB climbed 4.59%.
Asia equity markets had a mixed day. The Nikkei 225 index closed up 1.14%. The Shanghai Composite index lost 0.42%, and the Hong Kong Hang Seng index edged down 0.37%.
See related article: FTX CEO: no plan to buy crypto exchange Huobi