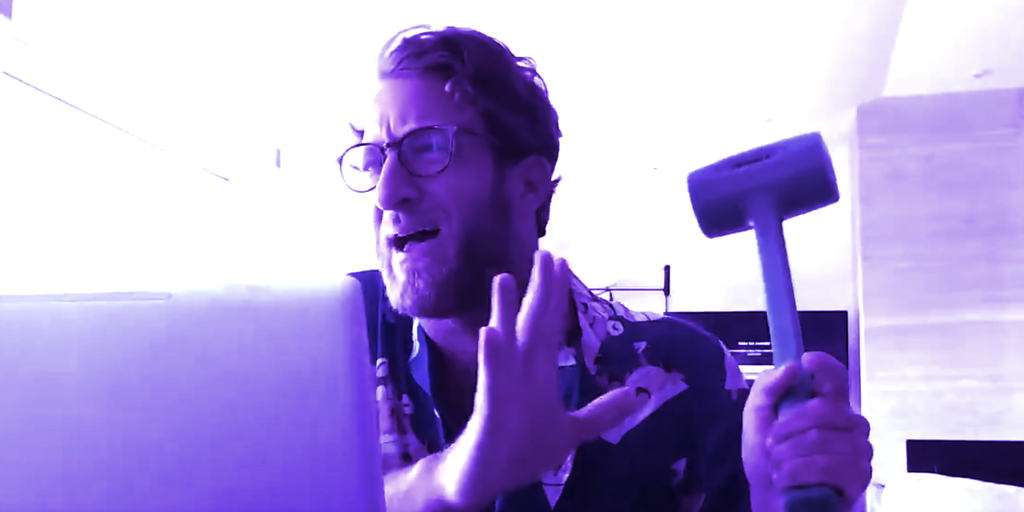 Are you fucking shitting me? I woke up today to this guy pounding on my door at 8am for 10 minutes straight. Thought I was under attack. Nope just telling me I was getting sued for schilling @safemoon Im only guy who loses all his money in @safemoon and gets sued for it pic.twitter.com/BNrDHK0GgX

— Dave Portnoy (@stoolpresidente) August 8, 2022
Stay on top of crypto news, get daily updates in your inbox.