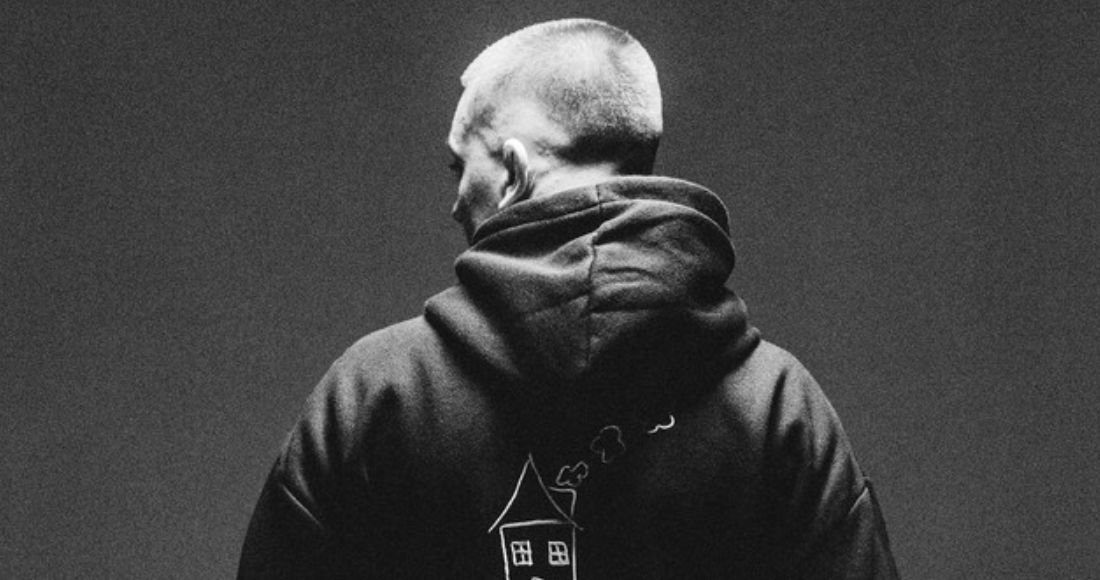 In an Official Charts first, Aitch has become the first artist to claim an NFT entering the UK's Official Albums Chart. 
Aitch (real name Harrison Armstrong) released his debut album Close To Home last week, and it enters the chart at Number 2, becoming his highest-peaking project in the UK yet.
But Close To Home's debut also sets an exciting precedent; since its the first album of its kind to include NFT technology to land a space on the Official Albums Chart.
Exclusively speaking to OfficialCharts.com, Aitch says: "A massive thank you to everyone who has bought my debut album, Close To Home.
"Also gassed to hear I've made Official Charts history becoming the first artist ever to chart with an NFT project! Big up to everyone that has purchased an NFT from my collection, the support means the world to me. I'll see you on tour very soon."
MORE: Aitch's Official Charts history in full
Aitch fans can select a unique NFT collectible artwork bundled with a physical copy of the album. An NFT (non-fungible token) is an entirely digital asset that represents real-world objects such as music or art. NFTs can be bought and sold online via cryptocurrency – it is a non-interchangeable unit of data stored in a blockchain. 
This historic moment follows just a matter of months after The Amazons' forthcoming album was announced as the first ever release containing NFT content to be approved eligibility for the UK Official Albums Chart – that record is set to be released next month. 
And just today, British rock band Muse released their ninth record Will Of The People, which was being made available to purchase in NFT format, limited to just 1,000 copies worldwide. It took just 25 minutes for these to sell out upon the album's release.
Catch up with the rest of today's Official Albums Chart – including a record-breaking Number 1 album by Steps – here.